Spartan Race Morzine - Pictures of the event and results
08 July 2018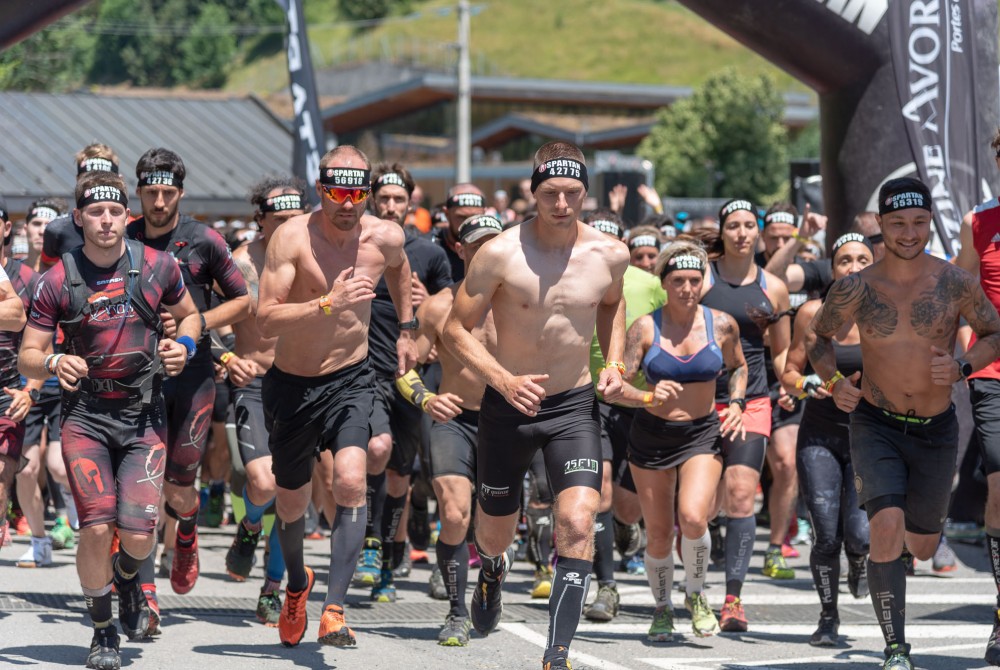 Yesterday and today the Spartan Race took place in Morzine. We understand over 5000 competitors took part.
The race is a real obstacle race, the sprint is 6km, the Super is 13km and 25 obstacles and the Beast is 20km and more than 30 obstacles.
People were training hard for months for this race. On the first day ( Saturday ) the male winner was a Russian, Sergei Perelygin (RUS)- who completed in 2:57:27 who won both the standard and Elite categories, the winning woman was a Chech: Zuzana Kocumova (CZE) – who completed in 3:20:48, there was also a team caterogy, this was won by: France I (David Labrosse, Thibault Jean, Stephane Ollion)- 1:41:30 ( men) and France (Sandra Chetaneau, Anouk Garnier, Angelique Chetaneau) – 2:32:42.
Pictures taken today (Sunday 8th July 2018) below: