Snowing all day today in Les Gets
19 March 2012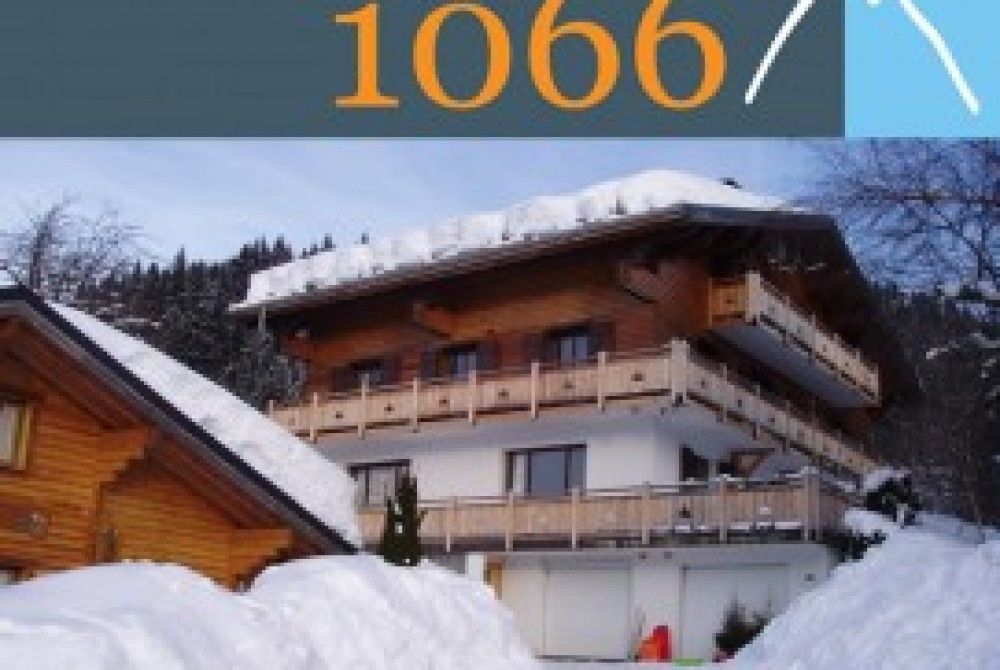 It has been snowing all day today in Les Gets - it looks like we are set for an excellent end of season.
Before todays 'dump' we were having beautiful crisp snow in the mornings. By late afternoon piles of powder. Very little ice. Pleasant skiing conditions with many excellent slopes right through until the end of the day.
We are now confident of good piste conditions to the end of the ski season.
A selection of our accommodation