Les Gets November 2019 - Snow Pictures Today - Temperatures below Zero
09 November 2019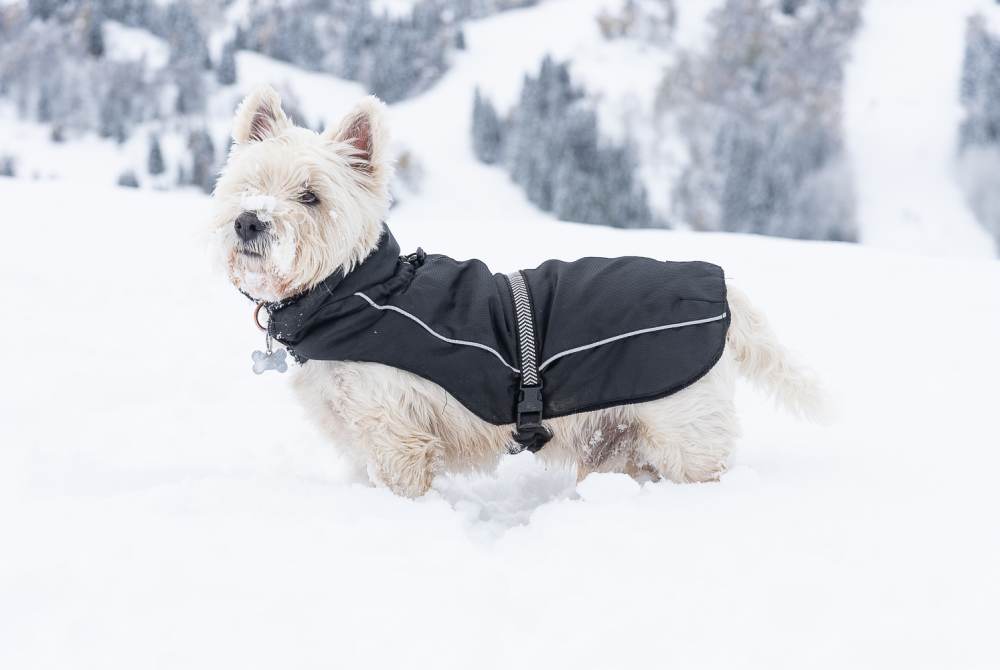 All these pictures were taken this morning. We started at the Chavannes mid station and walked up by the a snow shoe track which heads to the LES GETS bowl, past the Grand Cry piste, across Violette and then overlooked the LES GETS Bowl, which was already covered in snow and there were some skiers already enjoying the conditions.
Temperatures were well below zero, we feel the outlook is for a great ski season.
The picture opposite is of George - who was delighted to be able to roll in the snow!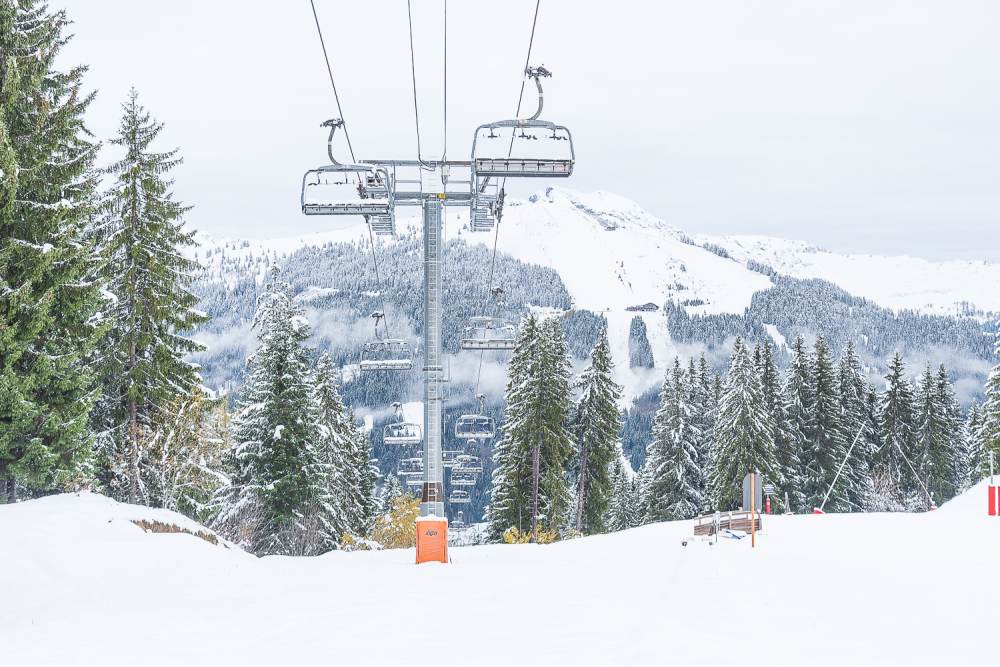 The Chavannes Express lift, from the mid station.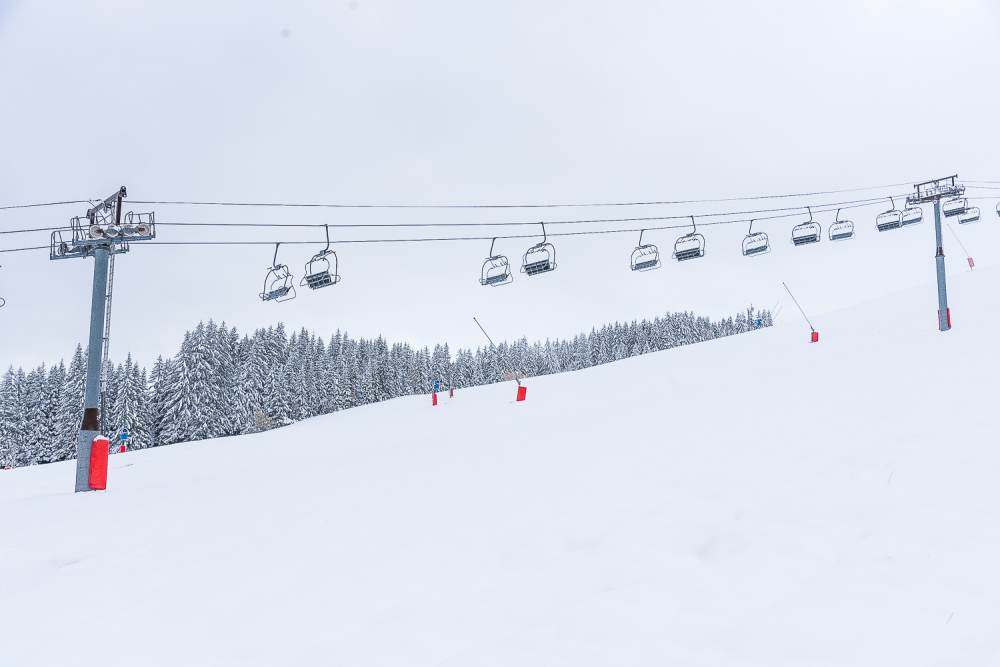 The Gentiane Piste, taken from the Chavannes Mid Station.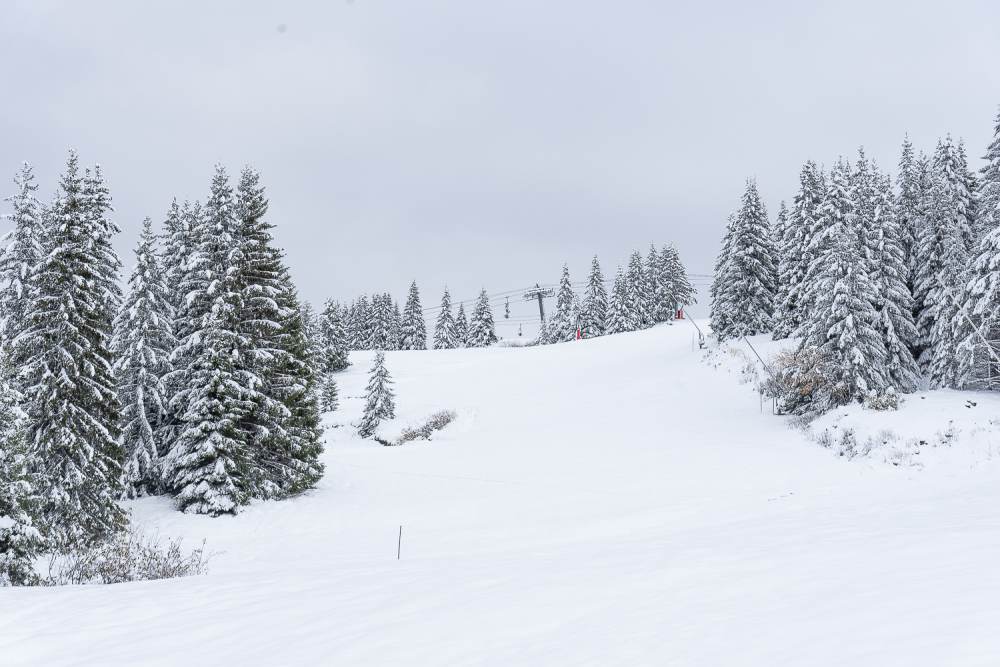 Les Trappeurs piste.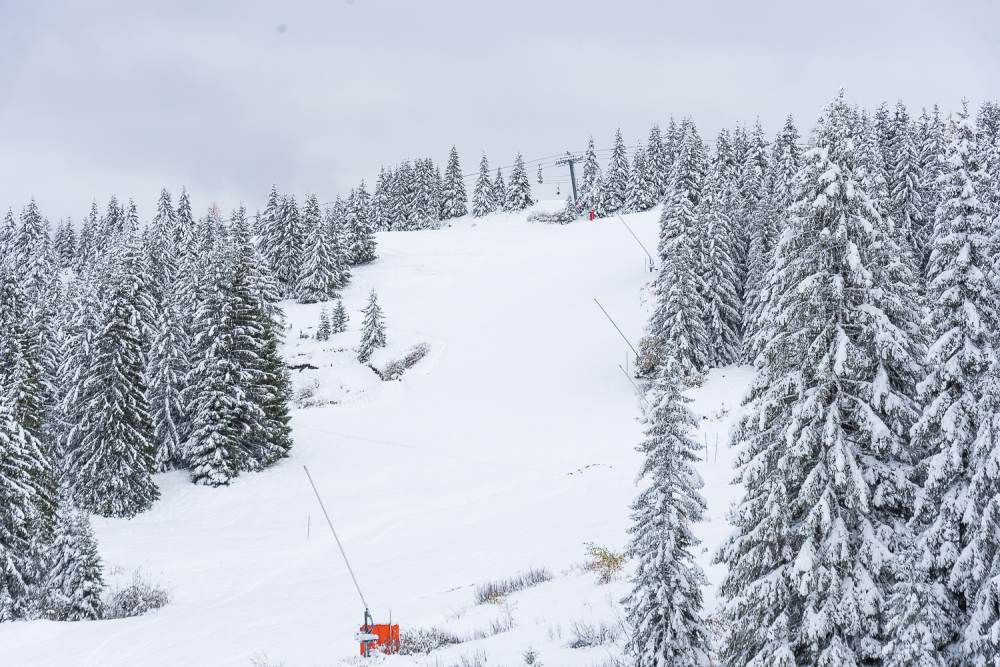 Rhodos piste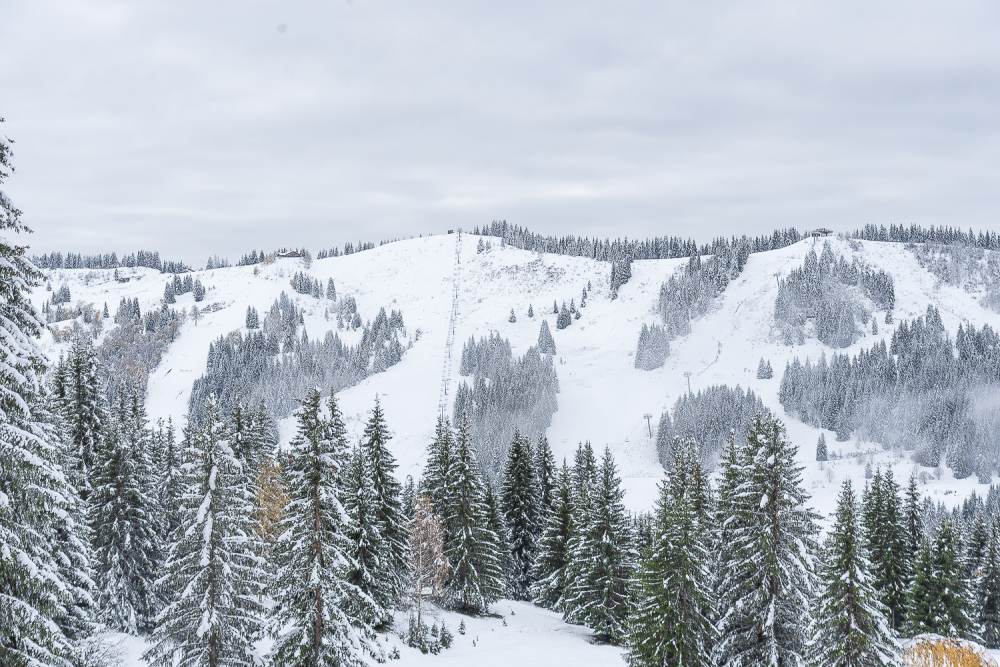 View of the summit of the Yeti Piste and lift.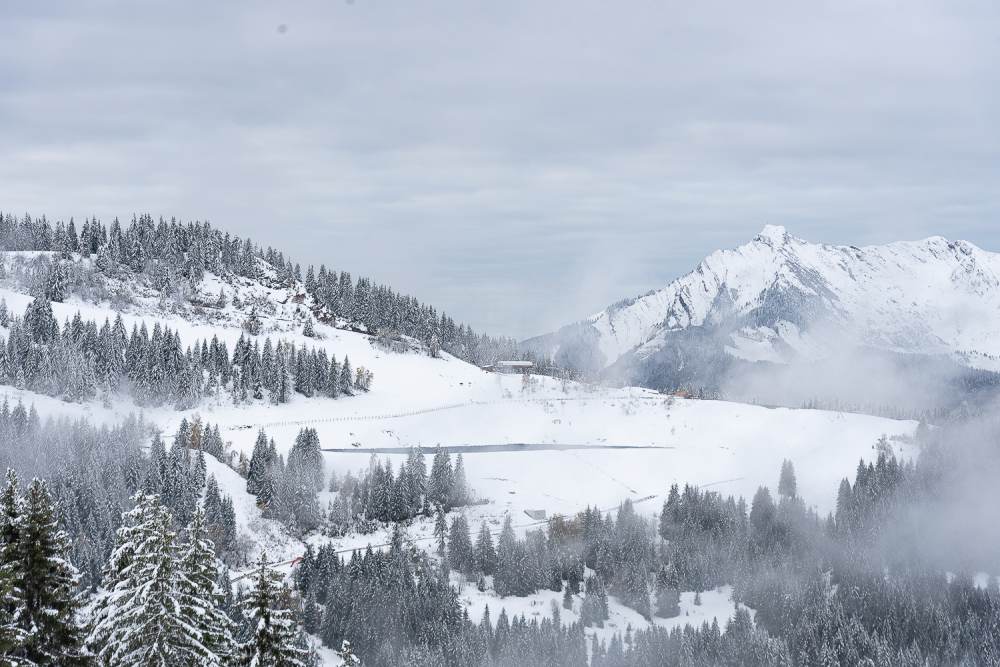 View across the LES GETS bowl to La Turche showing also showing the reservoir.
A selection of our accommodation

10

5

4