02 February 2019
Les Gets - Snow pictures - A lot of snow in February
The Croix Blanche restaurant, at the mid station, reported 90cm snow yesterday/overnight. We have a blue sky this morning, more snow forecast later!
Our Defender was the only vehicle we have to be able to cope with the conditions last night.
Given the amount of snow, unless there is a heatwave, we expect a great February and a good end of season.
The picture opposite is of the ski back route to Chalet: Hastings, Panda and Le Lapye.
All pictures in this blog were taken this morning.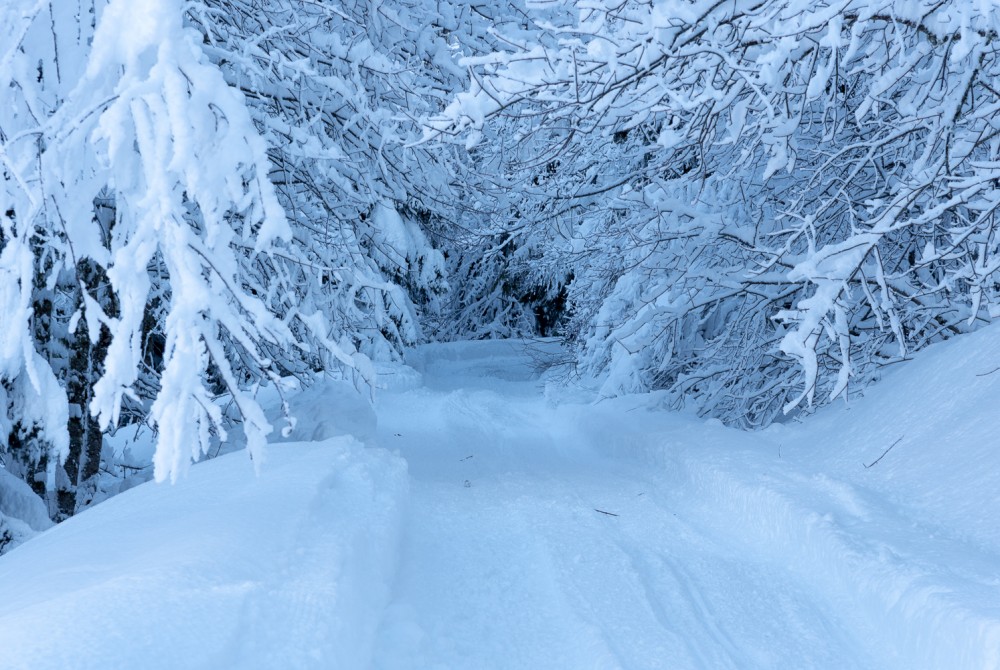 This is a view from the ski back route.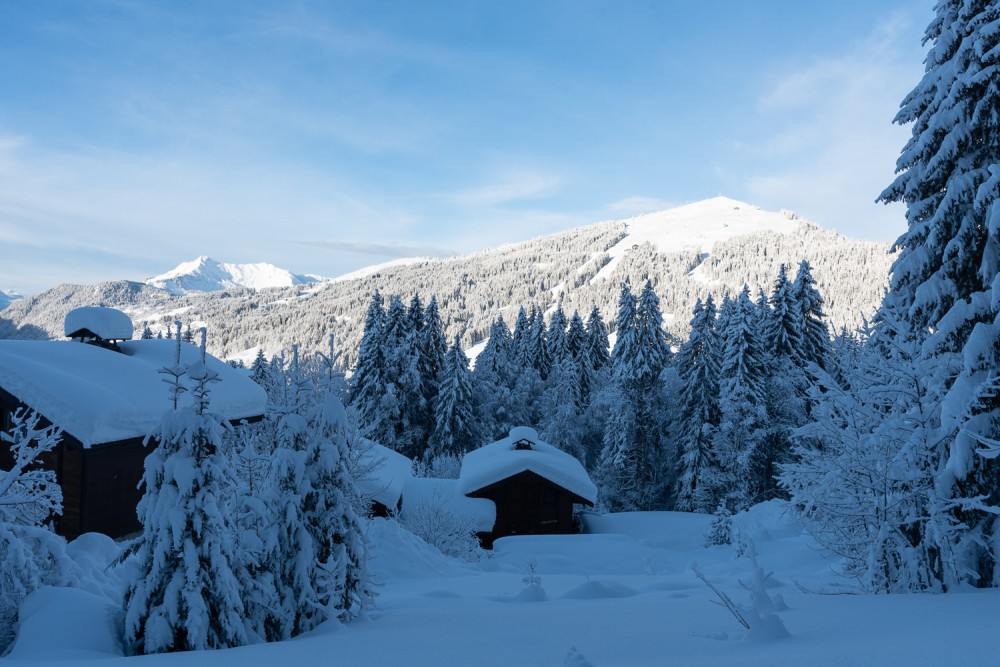 The end of the ski back route - Chalet Hastings is on the left.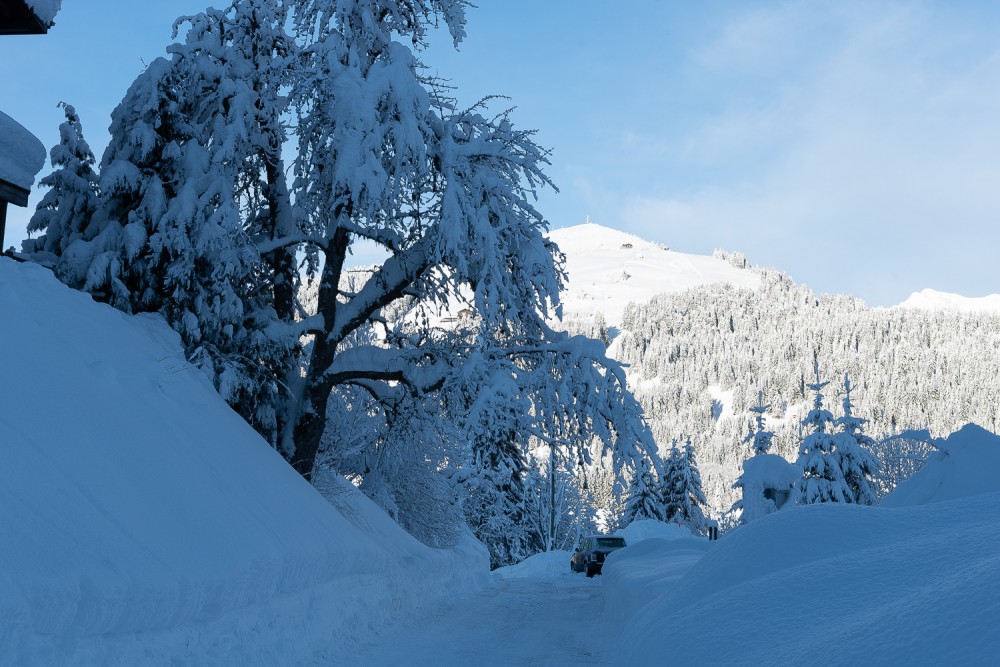 Steps up to Chalet Hastings.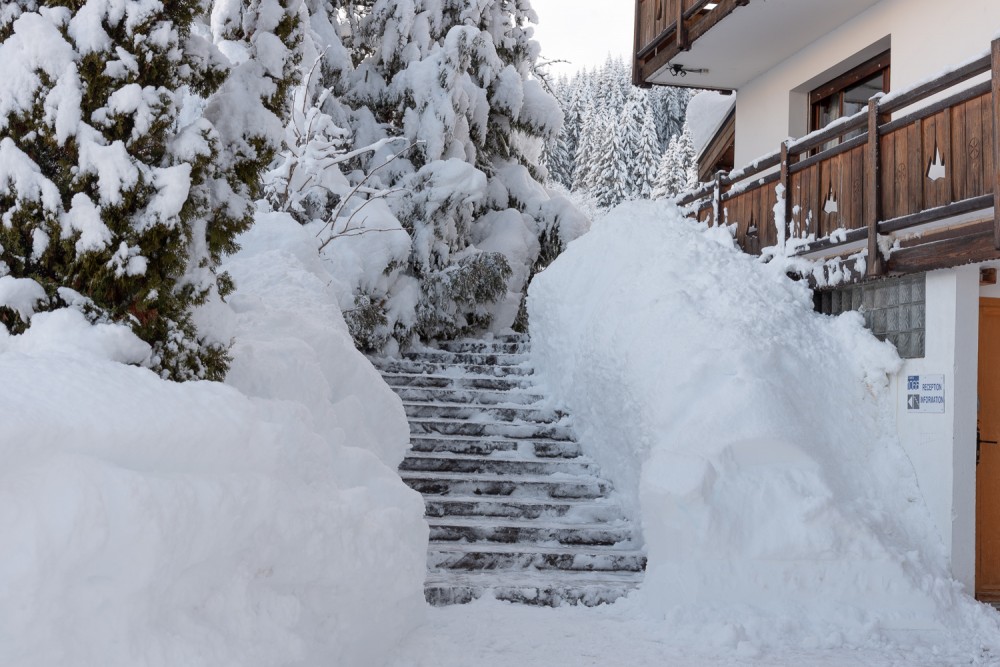 View from the road just outside Chalet Hastings of Les Gets village.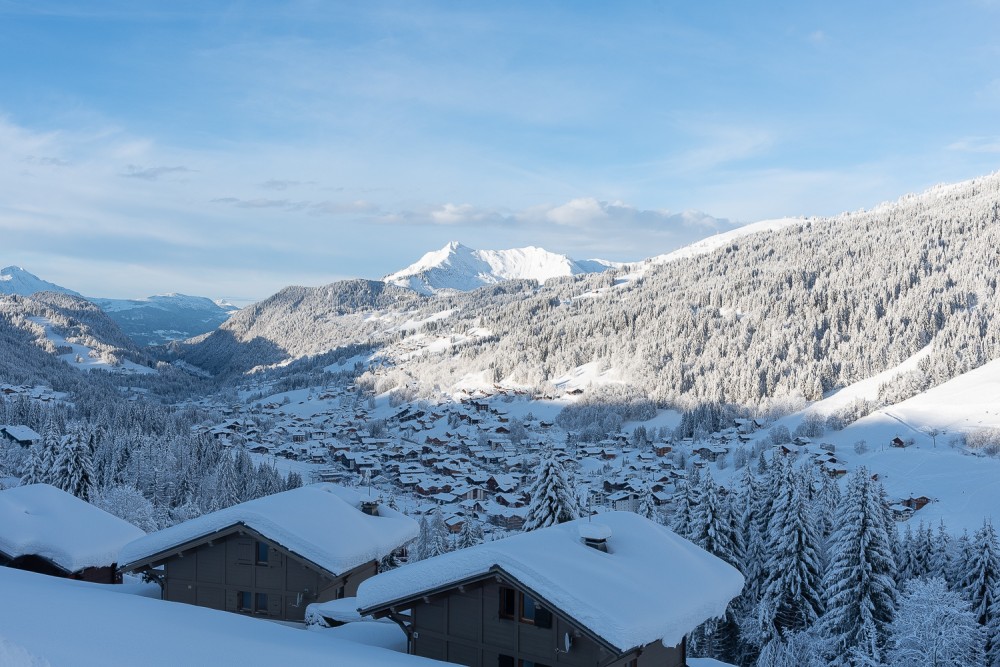 Apartment Edith - Light, airy apartment with fantastic views of Les Gets. Ski back route and bus stop outside

7

3

2