News in Les Gets - Chalets1066 team preparing for Summer 2013
03 July 2013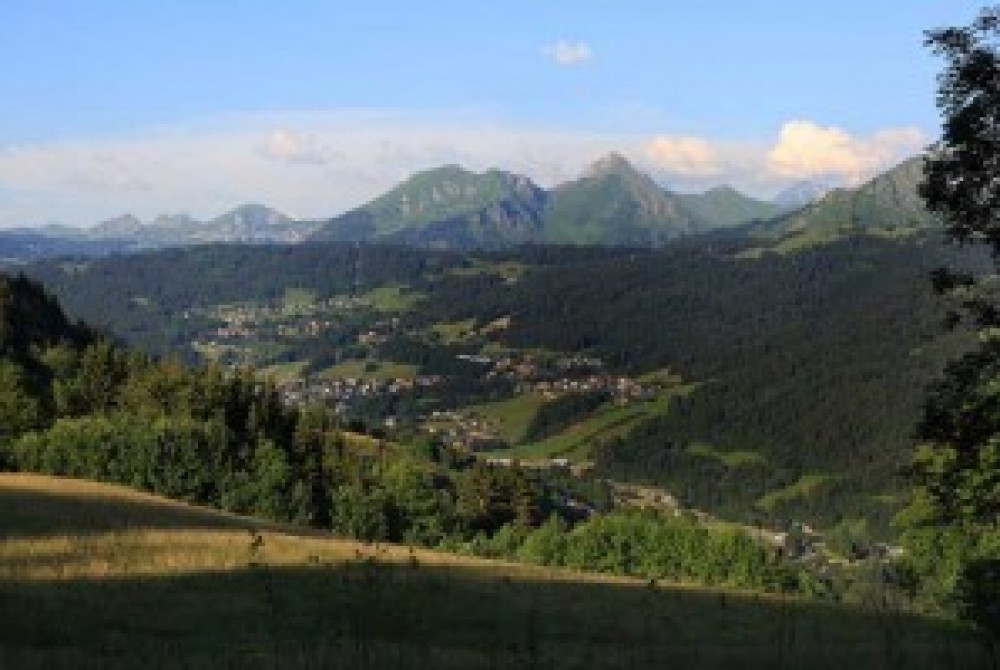 We now have a very strong team at Chalet Hastings for the summer – Morven is running operations on site, Ben will be spending the summer doing a lot of the much needed jobs – gardening, painting and the many other maintenance jobs needed. In addition, Morven's mother Sharon is spending the summer in Les Gets, as she will be helping during the ski season and this seemed an ideal opportunity for her to gain an understanding of the operation before the high pressure of the winter season, Mani, Morven's brother is also in Les Gets for the summer – with his new bike – with the plan of becoming expert at downhilling.
With such a strong team in Les Gets, Susan will be able to focus on bookings/reservations, and can relax in the knowledge that everything in Les Gets is well taken care of.
There have already been many considerable improvements at Chalet Hastings, we have bike racks in the garage, the garage doors are repaired and are now highly secure, there is a new secure door on the ground floor – this will help with both security and also will make the building warmer, we have had a new insulated roof put on the entrance area, and the apartment Bayeux has been decorated. In addition to this, the Chalet Duc du Savoie has had the lower level kitchen upgraded and this chalet will now be rented out as a whole chalet, with the lower level apartment – so it is ideal for families with teenage children.
Ben is now working on the gardening works – which are now much needed at Chalet Hastings and some of the other Chalets we manage.
Susan also will be having the help of her sister in law - Anita – with reservations…Anita is a trained nurse, she has also spent a number of winters skiing in Les Gets, so her skills in listening and understanding customers' needs and they advising on the most appropriate solution will be a great help as the business expands…and I am working on a CRM (Customer Relationship Management System) for the business to help with co-ordination of customer enquiries across Susan, Anita, Ariane and any one else who might work with us in this area.
A selection of our accommodation