Our much loved Operations Manager - Morven
12 January 2012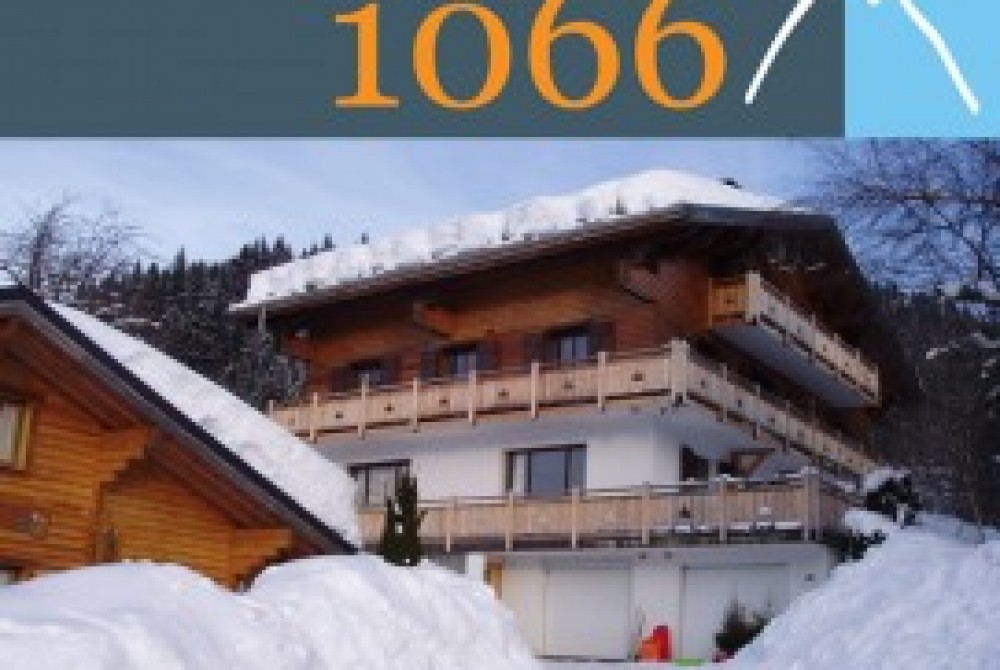 I feel it is appropriate to say something about Morven - our operations manager.
Chalets1066 is now around double the size it was when we took this over, to allow Sue to focus more time on revervations and other areas, Sue asked Morven to take on responsibility for managing all day to day operations at Chalets1066.
Morven is a real bundle of energy, is always positive and fun to be with and has amazing organisational management skills. Previously Morven managed teams of people for Office Angels and this experience was clearly a good background. As an anecdotal example of her style, my brother is a GP and is head of a large practice and he was particularly impressed when he overheard Morven 'coaching' one of the staff who initially had a punctuality problem - she soon cured him of this!
Managing 9 Chalets and 4 apartments (around 100 beds) in a busy ski season when weather conditions can range from warm with no snow to minus 20 and massive snow dumps presents many challenges - Morven handles this all in her stride - part of her success is the loyalty she has from staff - both seasonal and temporary - they will always go the extra mile for Morven to help out at short notice - all this ensures our clients have a great holiday
A selection of our accommodation