Missing teddy bear found and given back at chalets1066
09 March 2016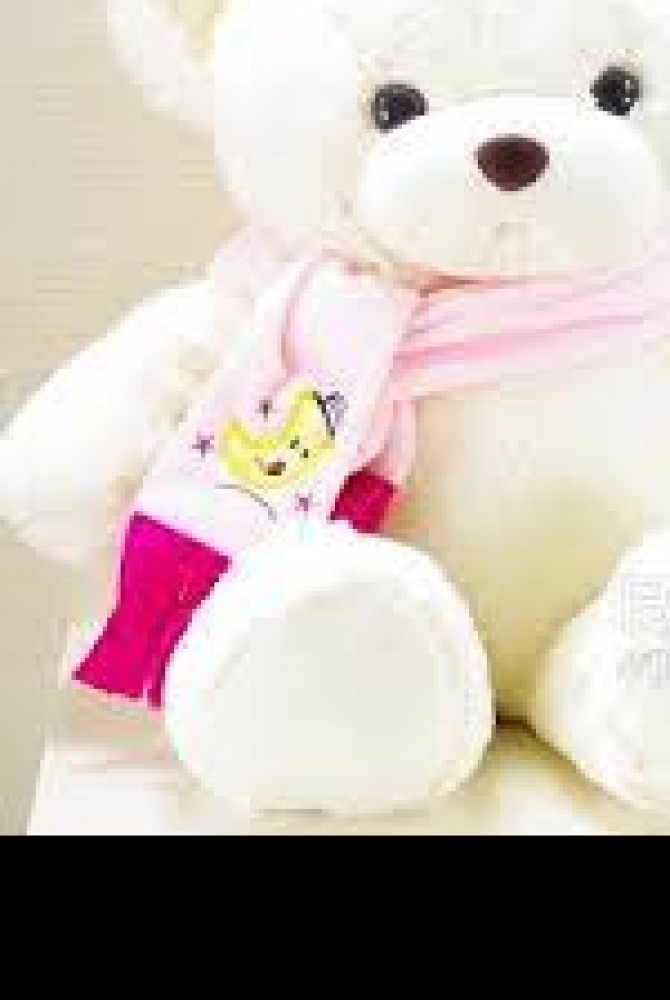 Two weeks ago, some of our guests included a little girl called Sophie and her favourite teddy.
In the stress of getting belongings together and leaving the chalet at the end of the week, the teddy was left behind. This was heartbreaking to Sophie and her family, since she can't sleep without it.
The teddy was found by the cleaning team and returned to the chalets1066 office, who then made a valiant effort to ensure that it was returned. It was sent by post back to the UK, and the pair were happily reunited a number of days later.
Last week we were sent a short video of Sophie saying thank you, with the teddy in its rightful place, with her.
A selection of our accommodation