Lifts Open Early - Skiing in Avoriaz at the weekend
02 December 2019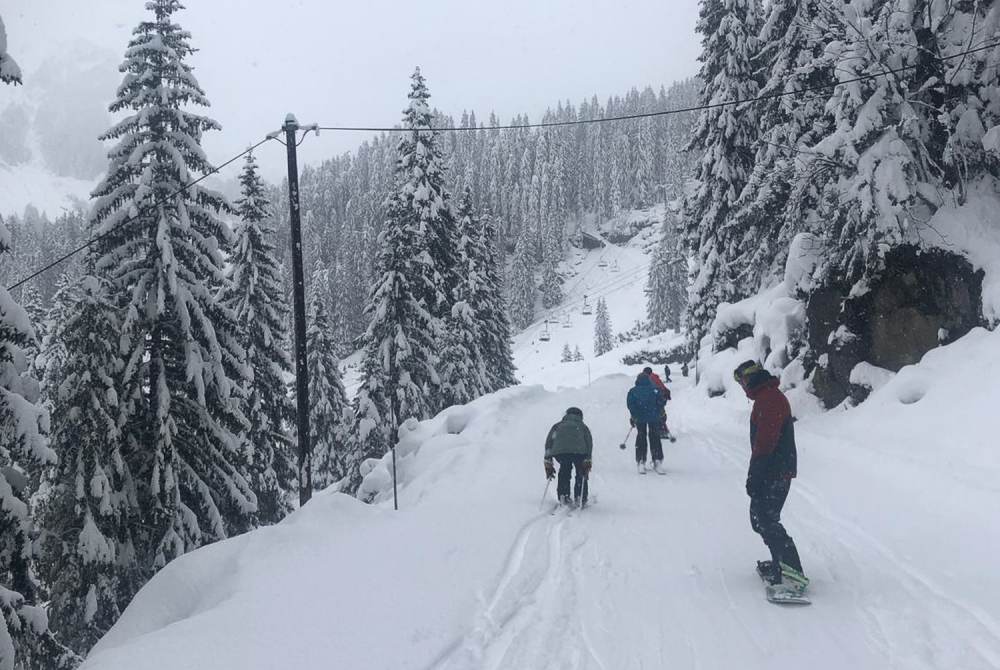 All pictures in this post were taken at the weekend.
The following lifts were open: Les Linderets 4 man chair, Lac Intrets and Le Tour – this opened up 8 pistes.
Saturday was blue sky day, perfect for the fair weather skier, Sunday was snowing all day and perfect for powder hunters.
On both days it was very quiet with no queues - only the locals were out skiing.
On Sunday, the conditions were incredible, the snow was falling heavily throughout the day, with massive flakes making it feel like a perfect powder day in January.
At first I was a little hesitant of going off piste and worried that I could easily punch through to the rocks below, however, after a few tests with a ski pole, it was clear that we could ski most of Avoriaz off piste and the base had been perfectly formed.
The snow took everyone by surprise and only one restaurant managed to open and they did a roaring trade.
Ben Nathan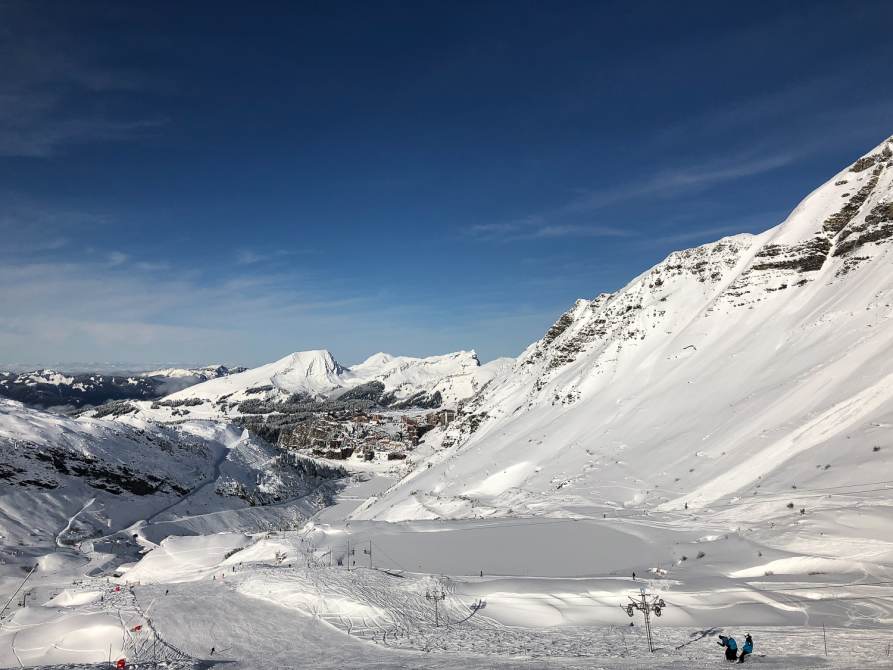 Taken Saturday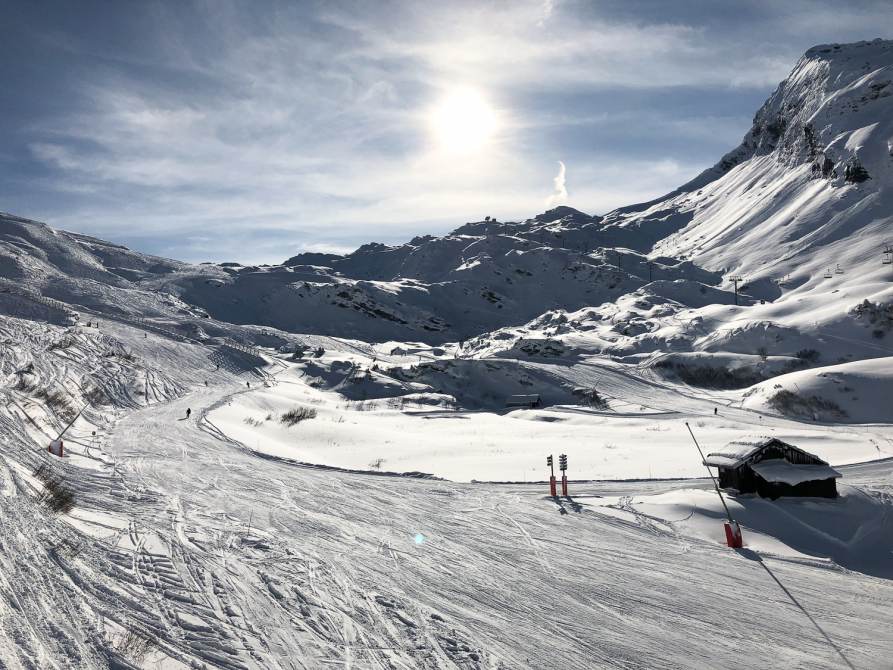 Taken Saturday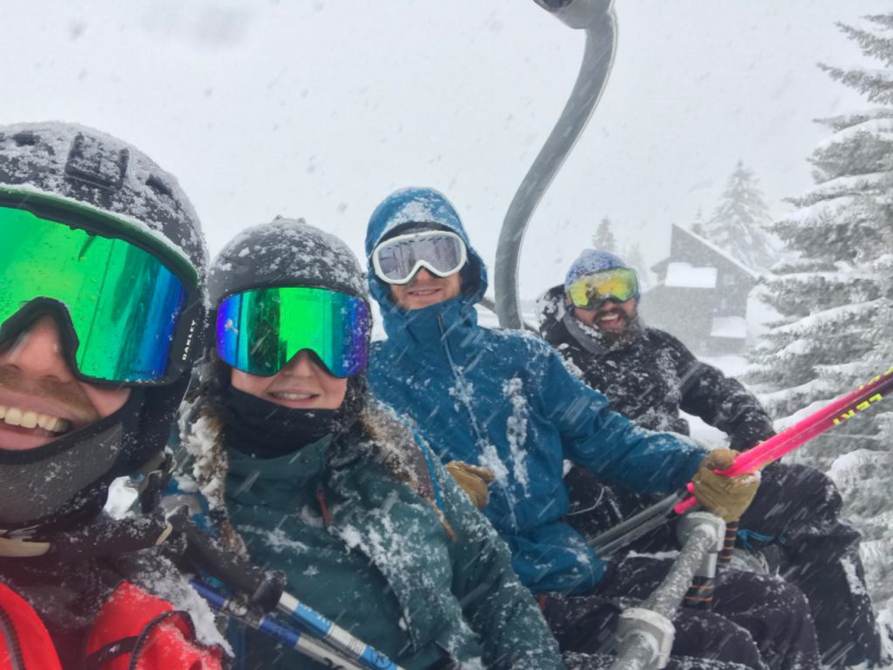 Taken Sunday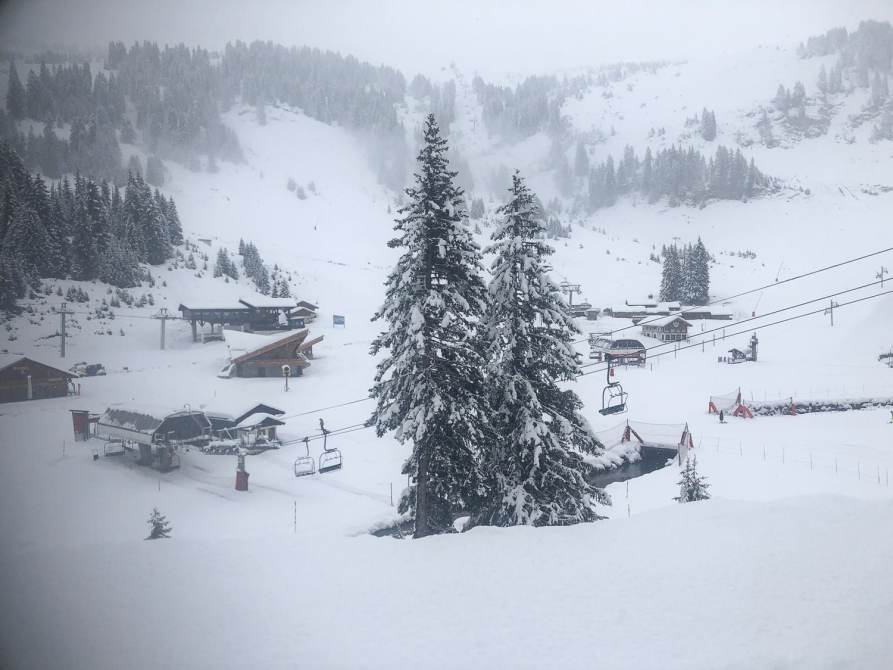 Taken Sunday
A selection of our accommodation
Chalet Champ de la Lune - 4 bedroom Chalet, just off the Chavannes Road, 50m to a ski in/out route and close to Les Folliets lift

8

4

4

4

1

1

10

5

4