Les Gets - Pictures of the lifts Open - Chavannes lifts
10 December 2017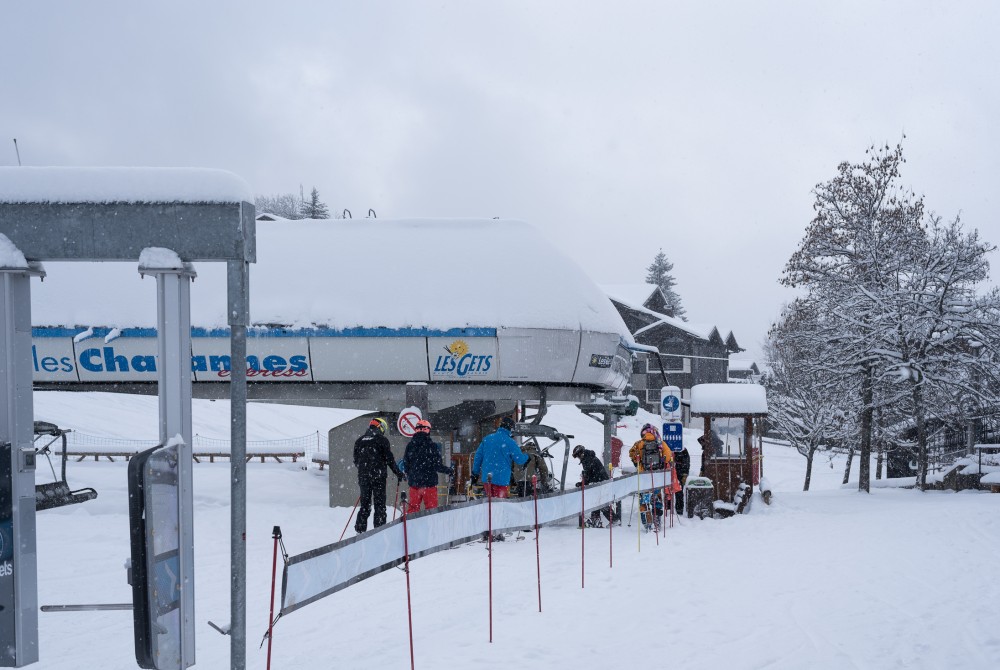 These pictures were all taken on Saturday 9th December. It was between minus 5 and minus 9 degrees C for most of the day. As the snow is so good, SAGETS are running, for this weekend, the main Chavannes Experss lift, the red bubble lifts, the de la Croix lift and the drag lifts from the Chvannes mid station. Whilst the sky was heavy with more snow, the piste conditions were outstanding. Do take a look at the pictures taken below:
The Chvannes Express lift, at the bottom: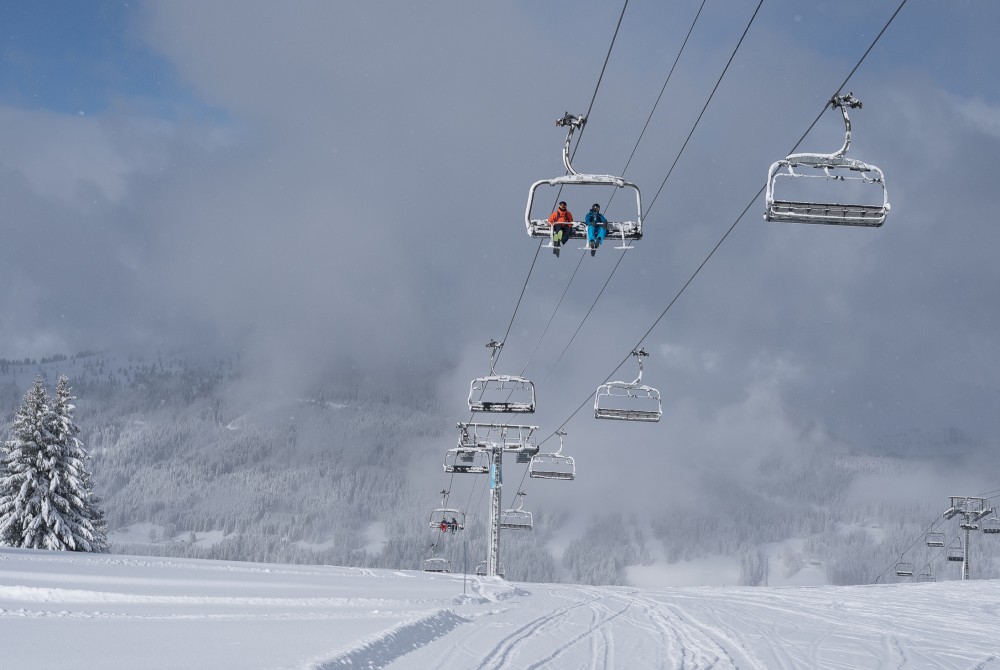 The Chavannes Express: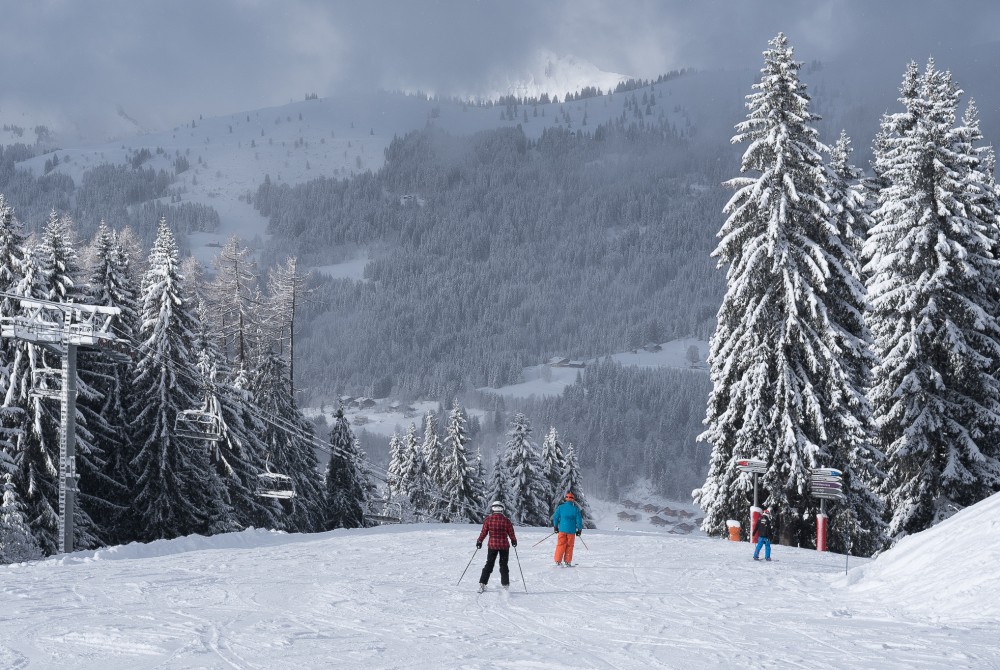 View of the piste, just below the Yeti Cafe, where you take either the blue to the right or the red to the left: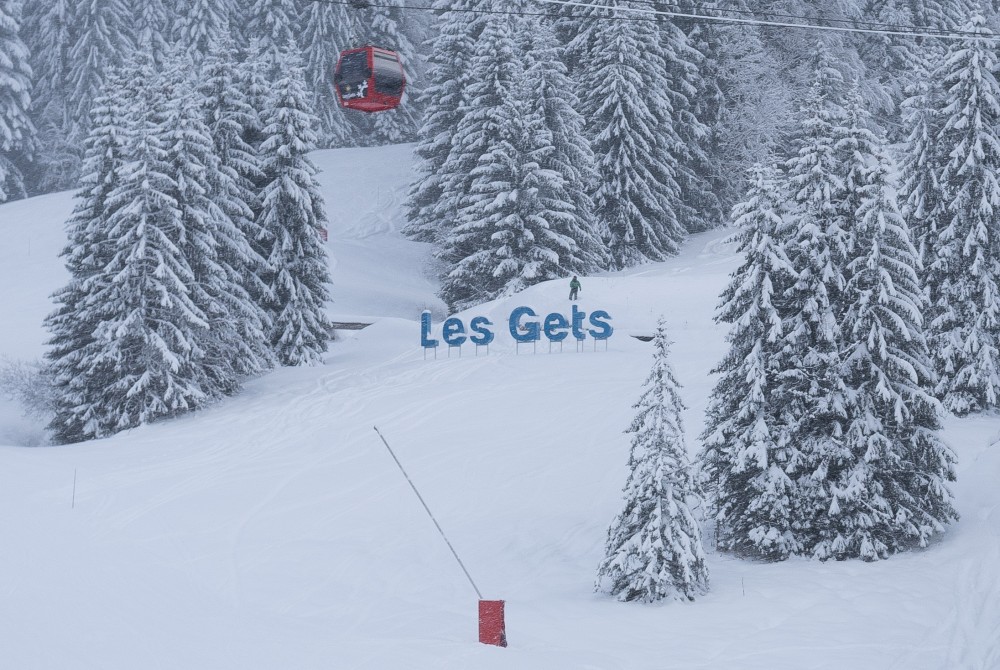 The Les Gets sign, taken from the Chavannes Express lift: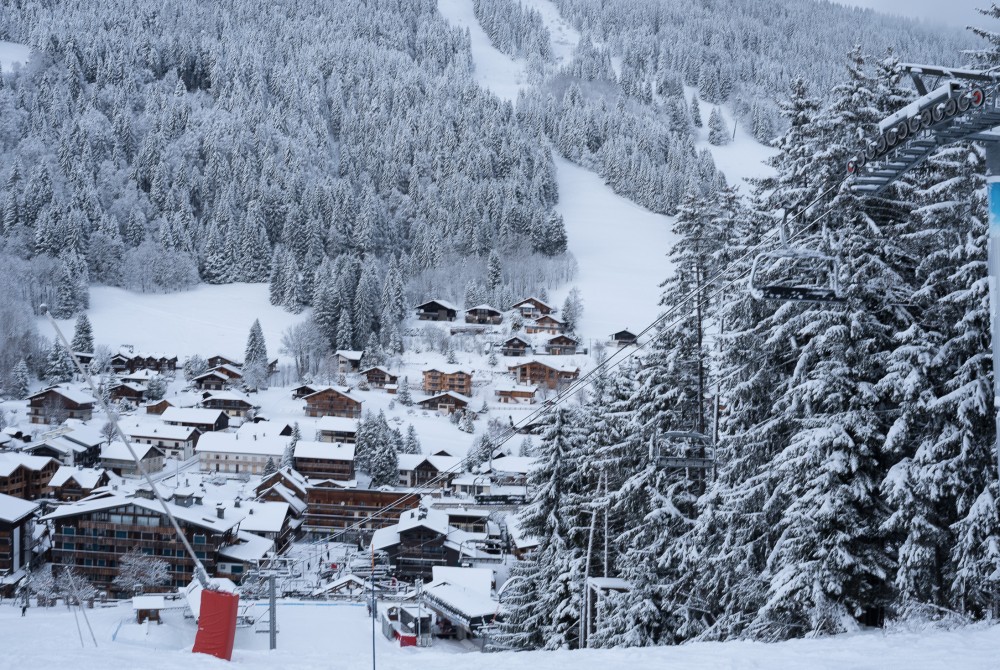 View of the piste and village taken from the piste:
A selection of our accommodation

4

1

1
Chalet Sans Souci - 5 bedroom Ski In/Out. Fantastic location. Short ski to the Les Perrières lift.

10

5

4