08 July 2019
Les Gets - Pottery celebrated flowers & summer - our insight
Last year, the Les Gets Pottery Celebrated it's 10th Anniversary and arranged a day of demonstrations, music, food and dancing. It was so successful they decided to arrange a Fete of the Flowers (Fête des fleurs) this year – this was held yesterday.
Outdoor workshops were organized all day long, mainly for children. A live music band playing ancient instruments was performing most of the day, there was also a bar with organic drinks and a lunch with local products.

We watched a clay shaping demonstration where Anouk was able to show how she makes her beautiful creations.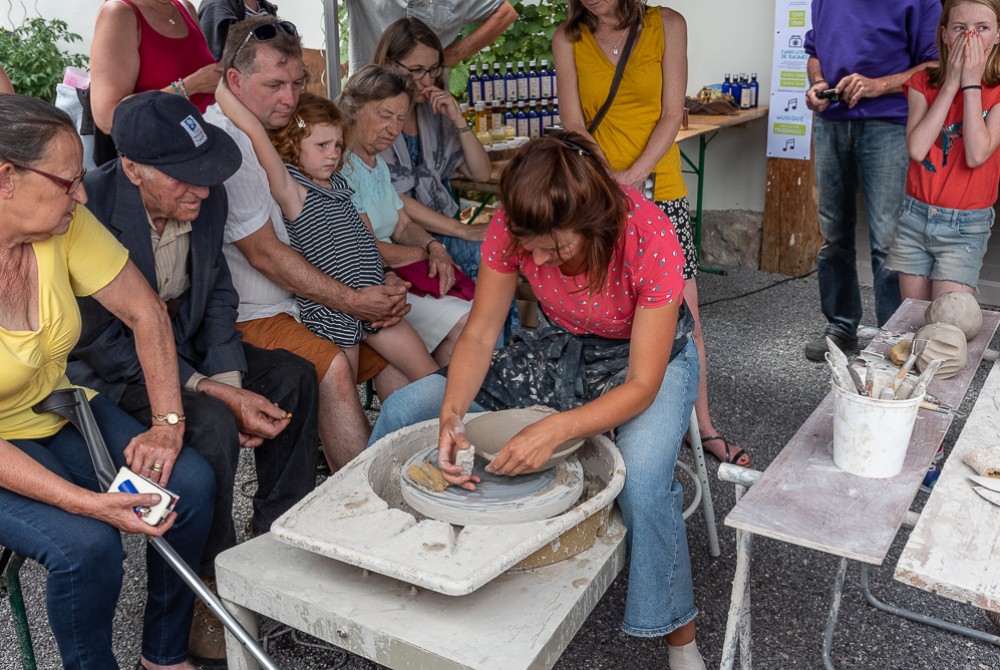 Once the work is finished, Nathalie decorates them around a particular theme. This summer, the main themes are Russian dolls and flowers. Nathalie have developed their own particular style of soft pastel colors and designs that reminds us of the tales of our childhood.
The atmosphere was very friendly, in addition to pottery, the children could make their own little homemade lip balm, from beeswax, olive oil and essential oils. This workshop was organized by the Distillery of the Flowers of the Moon (website below) which produces essential oils, floral waters, balms and soaps and is located in Thyez.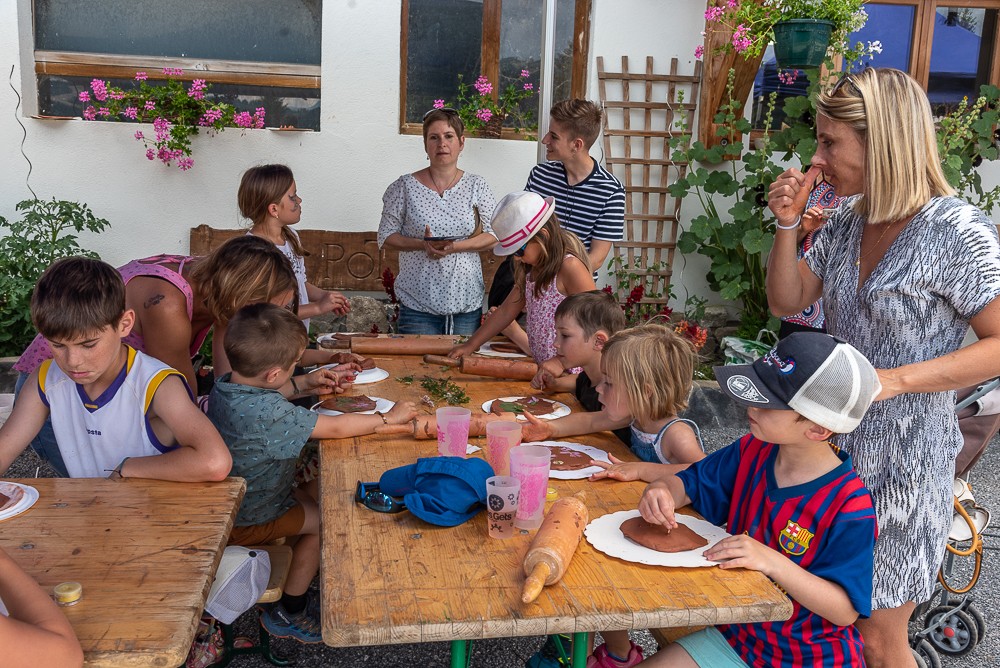 This was an excellent event ideal for families but also an opportunity to discover this famous pottery which is also a sheepfold, while looking at the wonderful views of the emerald Chavannes.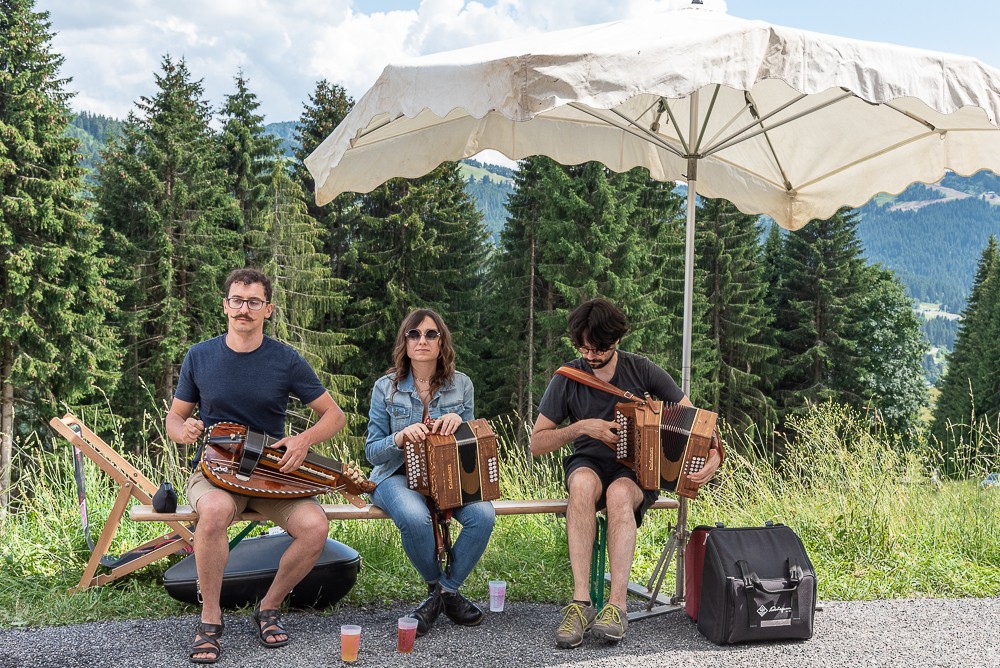 Chalet Hibou - 4 Bedroom Chalet with Spectacular Views of Les Gets and its ski area, with large games room

10

4

3