Les Gets Piste conditions excellent
07 February 2011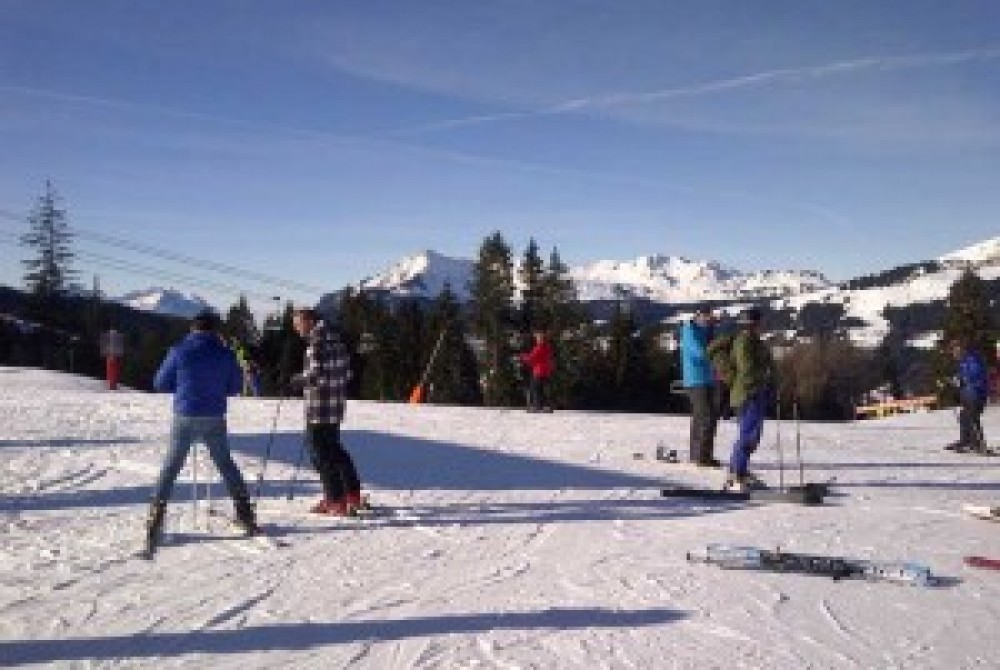 This morning, I sat next to someone on the plane from Geneva to Gatwick, returning from a three day skiing break...
He has skied in Chamonix, Flane and Les Gets/Morzine.
His view was that the skiing in Les Gets was the best, he said:
•The snow in Chamonix was very hard - it was deeper, but not pleasant at all.
•In Flane it was OK,
•Les Gets was best as the snow was softest, the piste was very well 'combed' with the trees on the slopes you just don't get the very cold blasts and high winds that you get in the higher resorts, it is also a very beautiful area.
He went on to say that it is not necessarily the depth of the snow that it is important, and that it is easy to focus just on this, it is the quality of the piste bashers, the protection which trees offer, the beauty of the area and the quality of the artificial snow making equipment that is all important in these conditions where there has been little snow.
A selection of our accommodation