12 January 2022
La Grande Odyssée
La Grande Odyssee is the biggest race across the alps for 'musher' or husky dogs. There are 11 stages to the event, each held at different ski resorts across the Alps. Yesterday's was stage 3, it was over 33km and some 1470m vertical climb.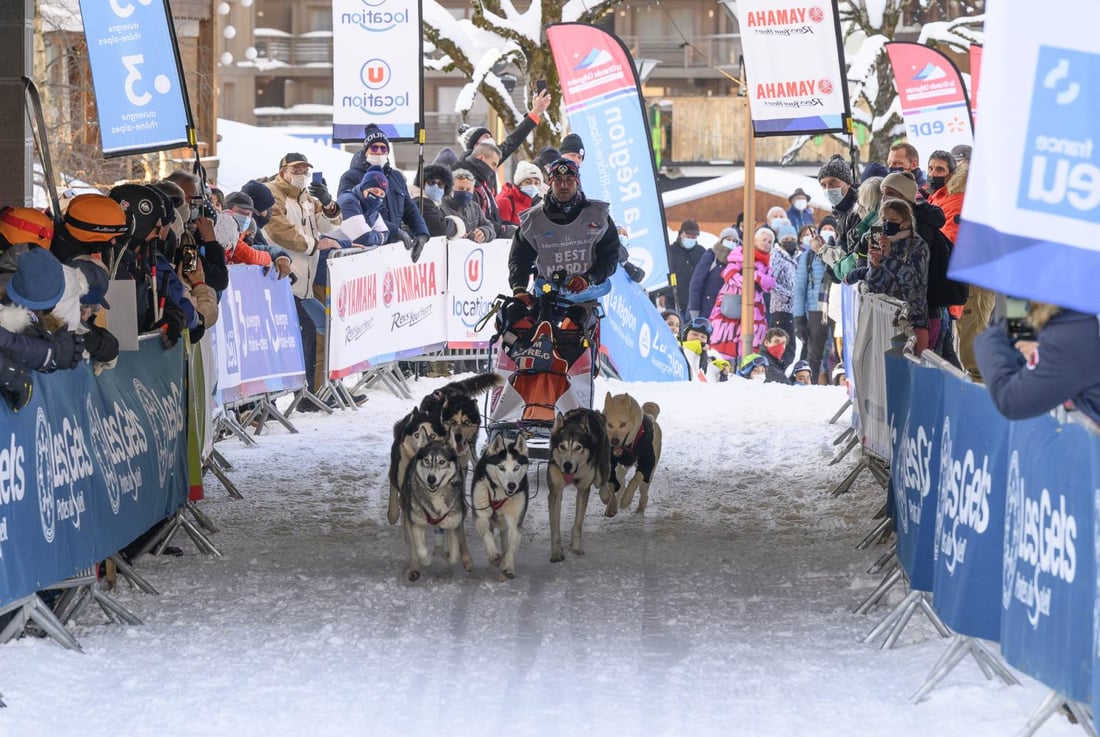 At the start of the race, the dogs were full of energy, they first headed through the arch between the Marie and the Office de Tourisme...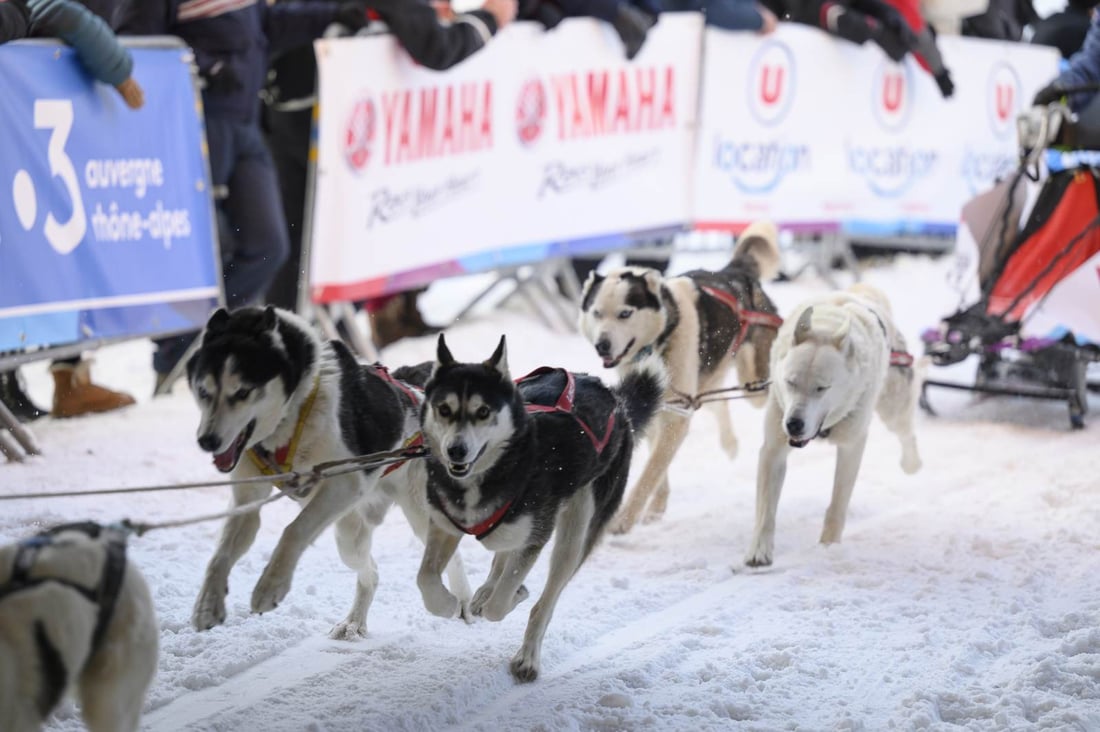 and they then headed up the Chavannes, where the route had crowds along the full length.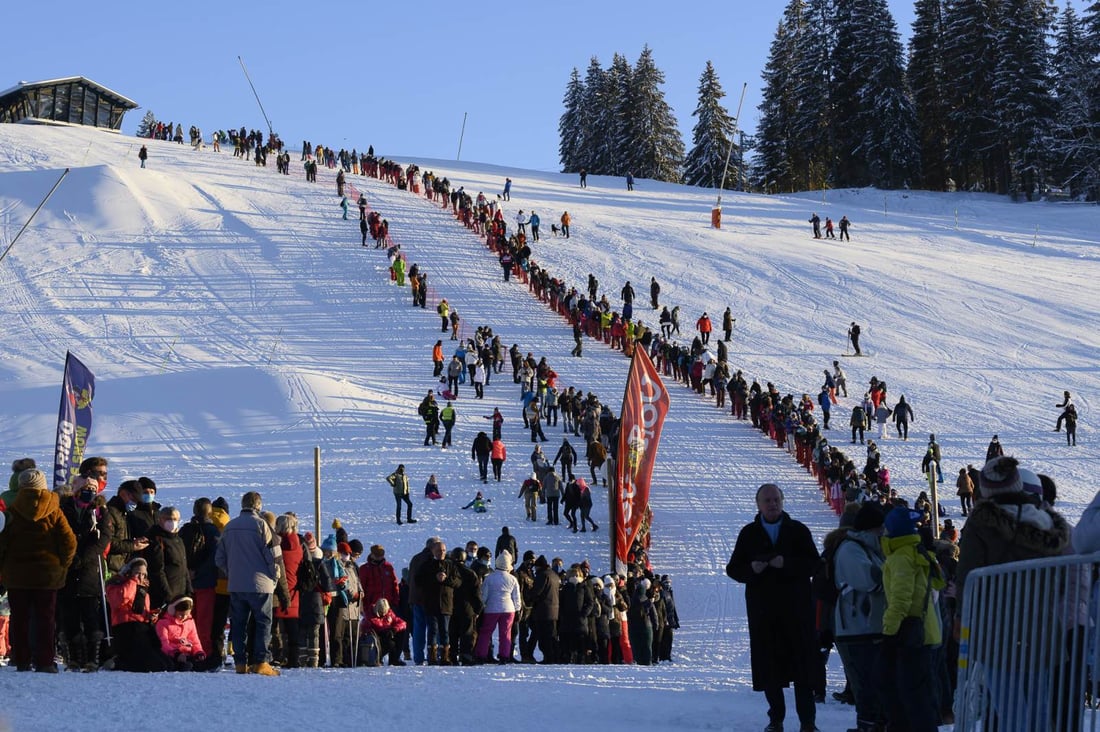 To the end, the dogs were clearly tired, still working very hard, some had lost their boots - with the spray of snow all around.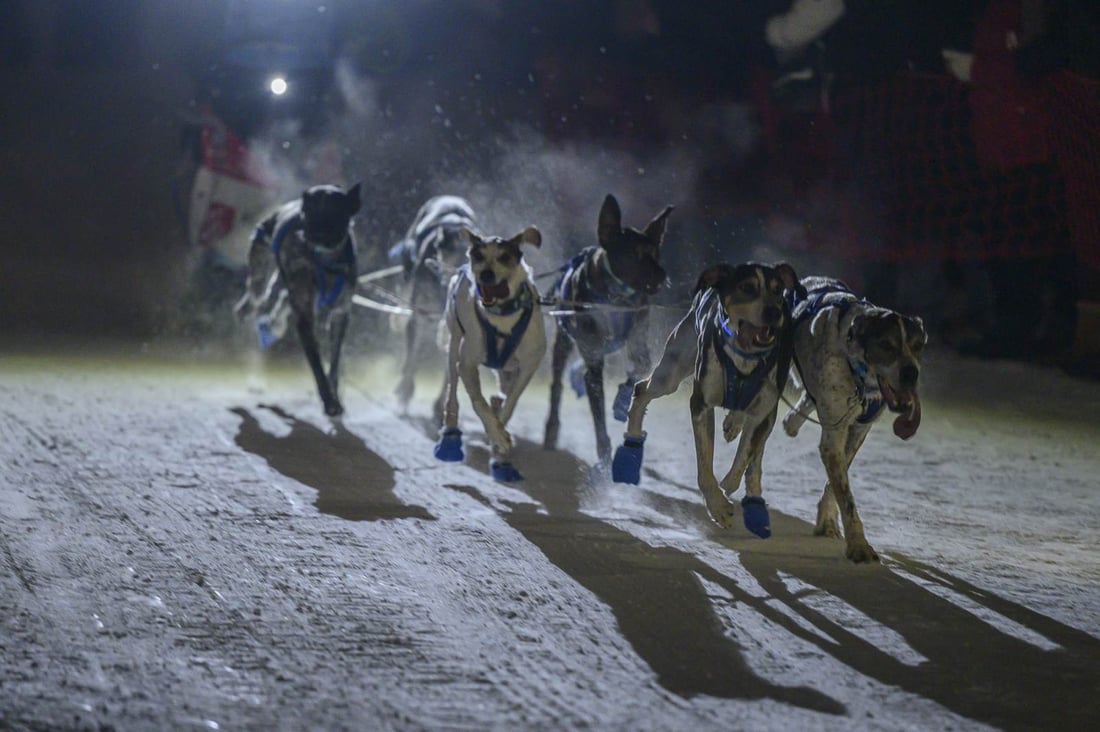 This was one of the very first teams to finish, quite a dramatic end to a long race. The first teams finished around 18:30.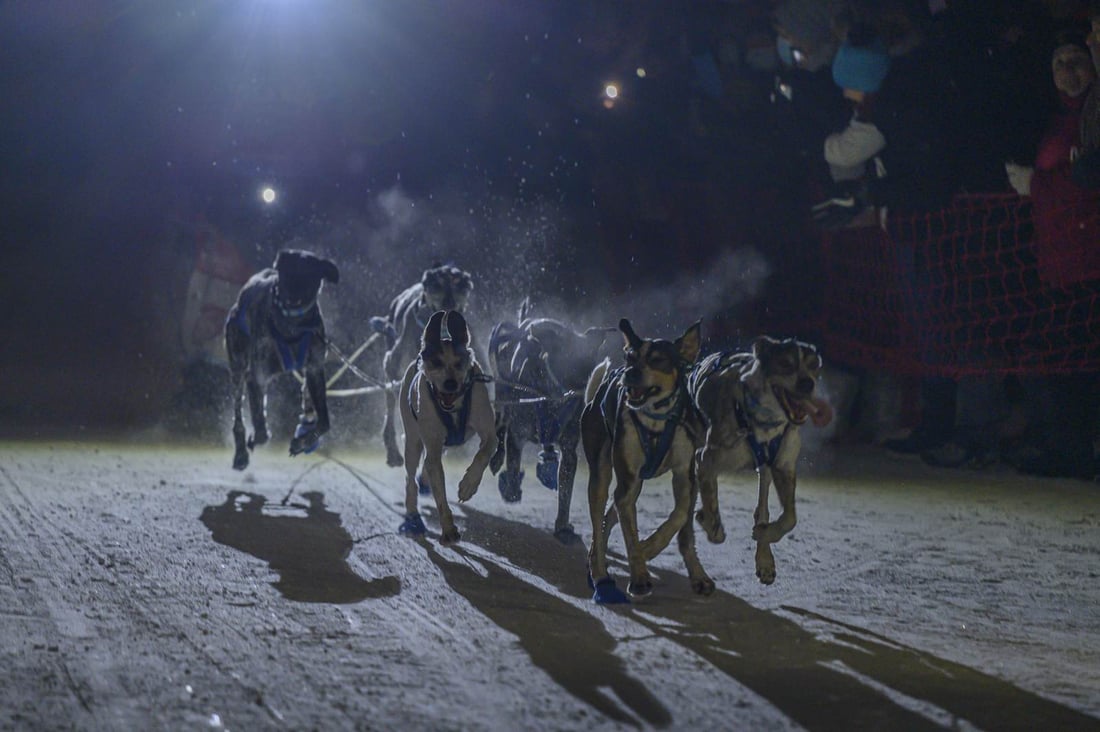 Chalet Moleson - Apartment Jaroda - Very Spacious 5 bedroom apartment close to Les Perrieres lift with wood burning stove

10

5

3

Apartment Lassarre - Recently Renovated 2 bedroom apartment, ski back for good skiers, Mont Chery Side

4

2

2