14 September 2023
Introducing Chalets1066's Snow Guarantee with TrustiwayⓇ Assurance
Snowflakes gently descending from the sky, the sound of skis gliding on freshly powdered slopes, and the anticipation of a winter holiday in the breathtaking Les Gets. These are moments we all look forward to. But what if nature doesn't play its part? What if the snow doesn't show? At Chalets1066, we understand the value of a promise and the importance of a worry-free vacation. This is why we're proud to introduce our Snow Guarantee, ensuring you can fully enjoy Les Gets, come snow or shine.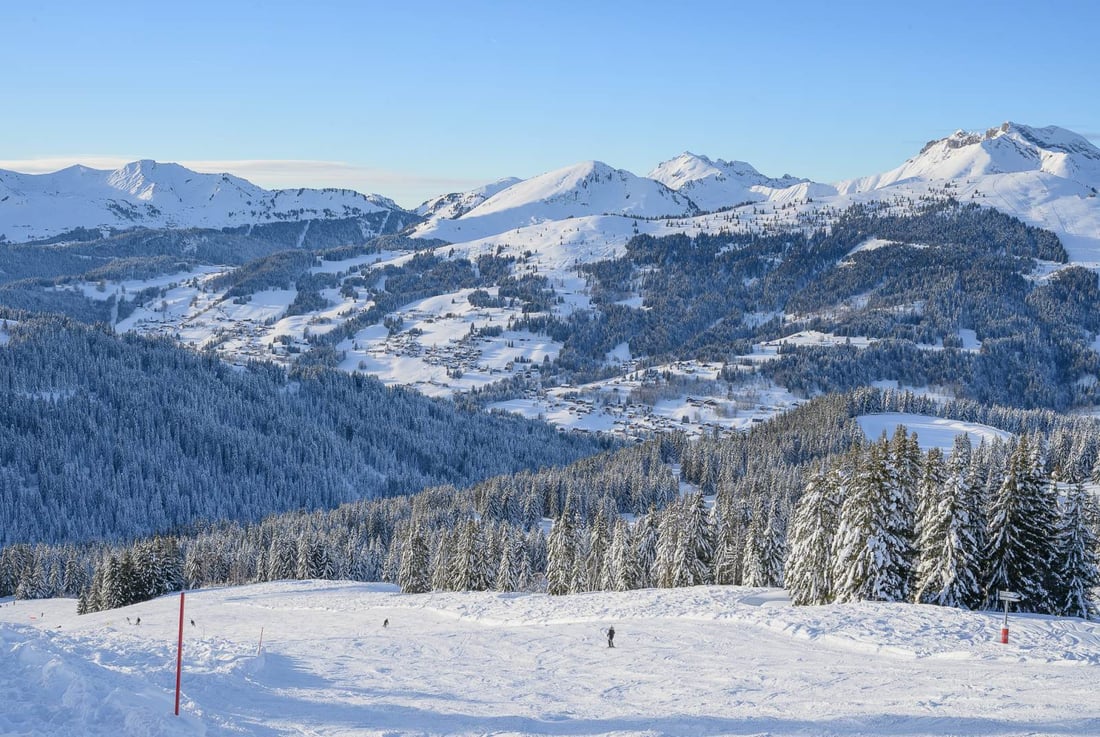 What Is The Snow Guarantee?
Our Snow Guarantee is a promise, a pledge to our esteemed guests. It's an assurance that if less than 23 pistes in the Les Gets resort aren't open 48 hours before your stay, we've got you covered. But it's more than just words; it's a commitment we're backing up with solid actions and trustworthy partnerships
TrustiwayⓇ Assurance: A Partnership Carved in Snow
To make our Snow Guarantee as reliable as the winter's chill, we've partnered with one of the best in the business: TrustiwayⓇ Assurance. TrustiwayⓇ, with its impeccable track record in the insurance domain, amplifies our guarantee's credibility. Our collaboration ensures that while nature might be unpredictable, our commitment to you remains steadfast.
TrustiwayⓇ's involvement is more than just a stamp of approval. They will be the entity covering the associated costs for specific justified scenarios. This means, that when you opt for our Snow Guarantee, you're not just getting Chalets1066's word, but also the reliability and expertise of TrustiwayⓇ Assurance. Moreover, our reservation system seamlessly integrates with TrustiwayⓇ. This direct connection ensures that the insurance can only be secured if opted for at the exact time of making the reservation. This synergy simplifies the process, providing you with a hassle-free booking experience.
Why Introduce the Snow Guarantee?
We've always believed in enhancing our guests' experiences. While Les Gets is a ski paradise, there are days when the snow might not be as generous. On such days, our Snow Guarantee stands as a testament to our dedication, ensuring that your winter vacation is safeguarded.
Our partnership with TrustiwayⓇ Assurance further accentuates our commitment. Together, we bring you a guarantee that's more than just a safety net—it's peace of mind, a stress-free escape to the snowy wonderland of Les Gets.
So, as you gear up for your next winter adventure, remember, with Chalets1066's Snow Guarantee, backed by TrustiwayⓇ Assurance, you're always in safe hands.

Read more details on our Snow Guarantee Insurance page.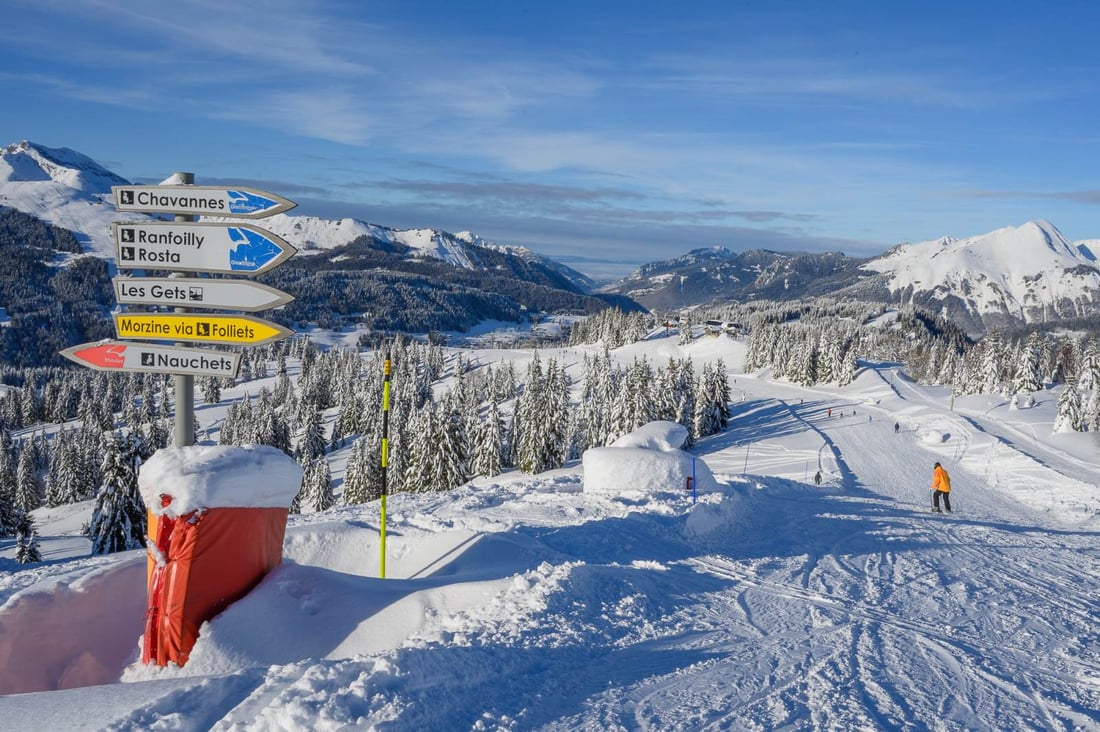 Chalet Grand Togadere - Large Family Chalet, 7 bedrooms, close to the Perrières Piste and Lift

22

7

6

Chalet Bergerolle - Very close to the village and the slopes, Hot Tub, wood burning stove - Ideal for large group

14

7

5