18 January 2019
Les Gets - Incredible skiing conditions - Pictures
Skiing conditions at the moment are incredible, and even better - the pistes are very quiet - everyone seems to have gone back to work in their office.
All the pictures in this blog were taken this morning. The picture opposite was taken from part way down the Chavannes side, looking to the mid station, you can see there was cloud/mist further down but clear blue Skys higher up.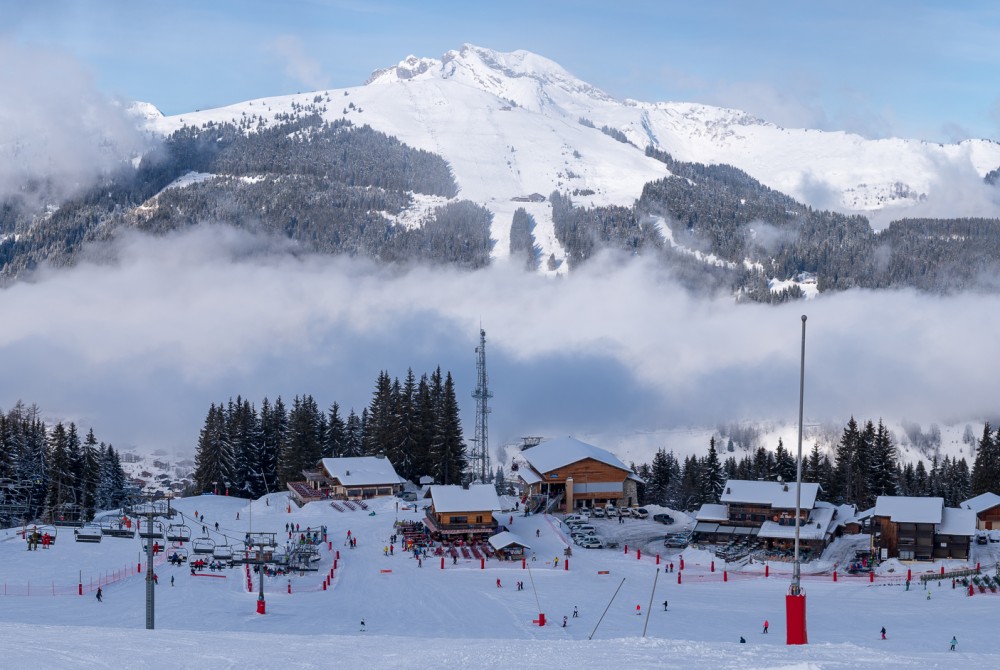 This picture was taken from the new viewing station at the top of the Ranfoilly. Incredible views.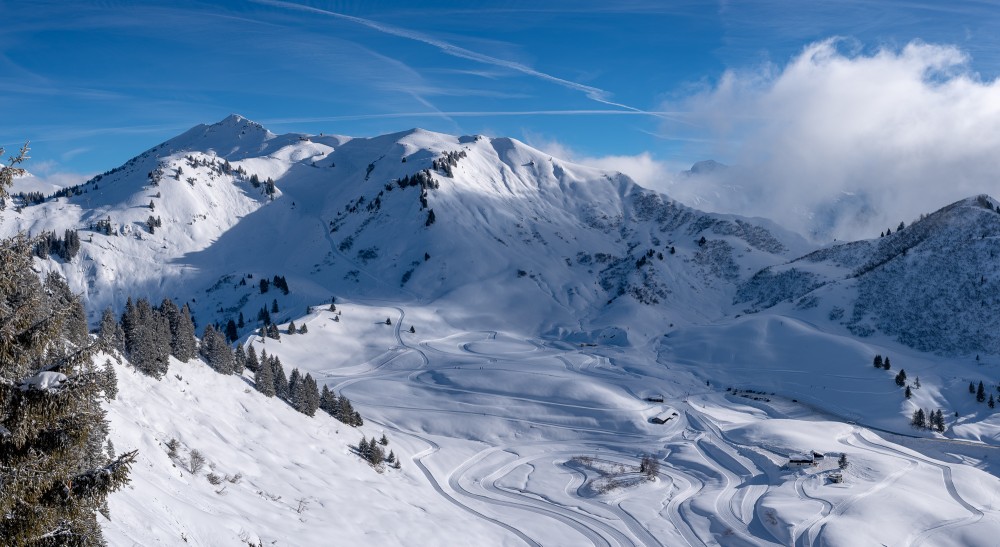 This is from half way down the Tulipe piste, as you can see, wonderful skiing and quiet pistes.

There was a band of mist/cloud in front of Mont Chery this morning, this was taken from half way between Chalet Hastings and Chalet de l'Array.

This was taken on the Mont Chery side, from the balcony by the side of the Grande Ourse restaurant, this was taken on Tuesday 15th January.


Apartment Edith - Light, airy apartment with fantastic views of Les Gets. Ski back route and bus stop outside

7

3

2

Chalet R'Mize - Very spacious chalet with hot tub and sauna, wood burning stove. Close to the lifts

8

3

2


6

3

2