14 April 2019
Les Gets 2019 - Great snow on the last day of the season
This morning, I was going to go to Carrefour, when I went out at 10.00 I realised that temperatures were zero at Chalet Hastings and the pistes looked excellent - so - as this was the last day the pistes were open I decided on a change of plan.
The temperature at the Chavannes mid station at around 10.30 was between minus 1 and minus 2 degrees C. Piste conditions were a little hard, but very good and hardly any body on the slopes.
This first picture is of the bottom of the Chavannes piste and was taken at around 1.00.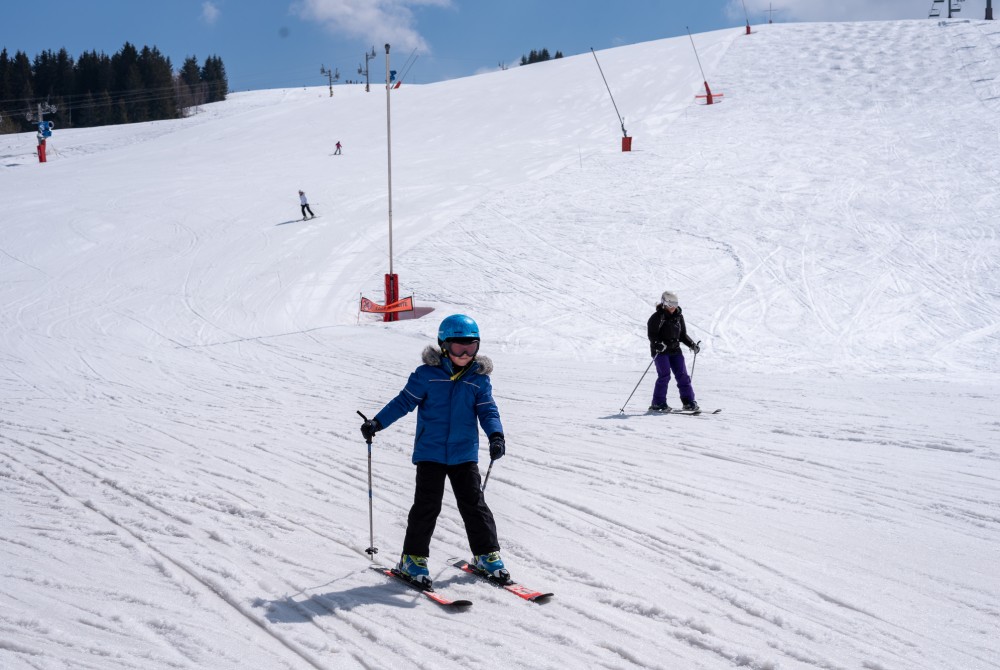 My second picture shows how few people were on the lifts - this is the Ranfolly lift.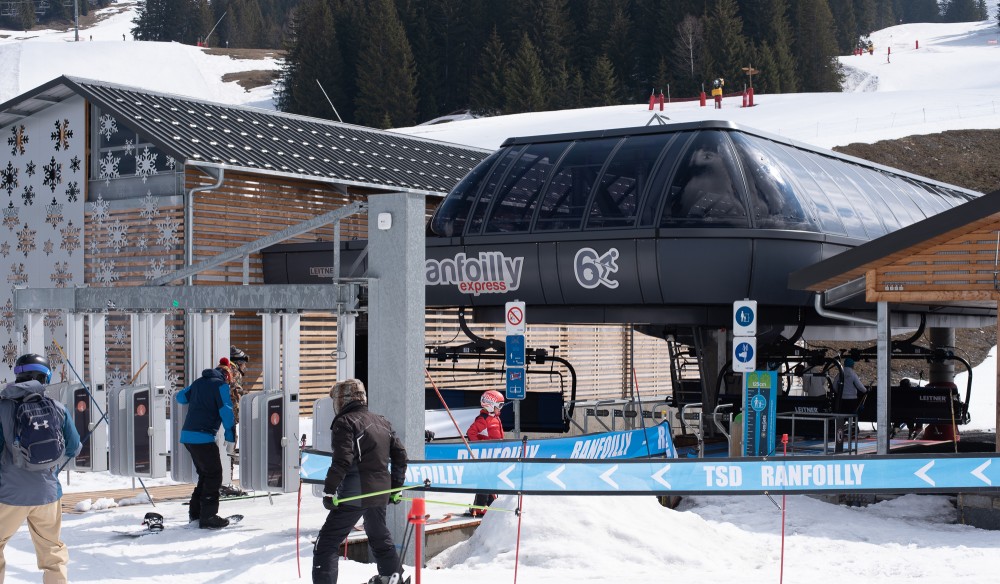 Another picture of the Chavannes piste.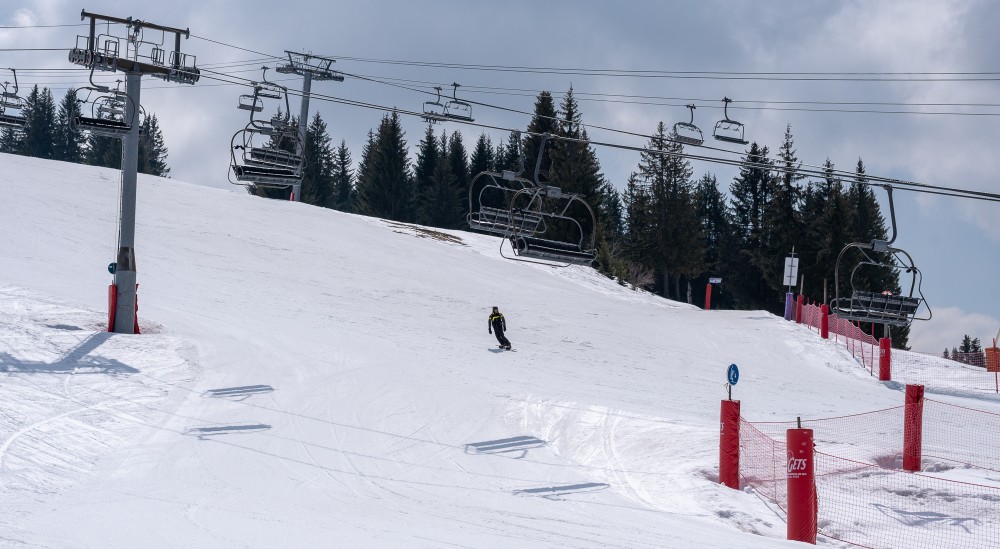 This was taken part way down the Tulipe piste from just outside the Wetzet cafe.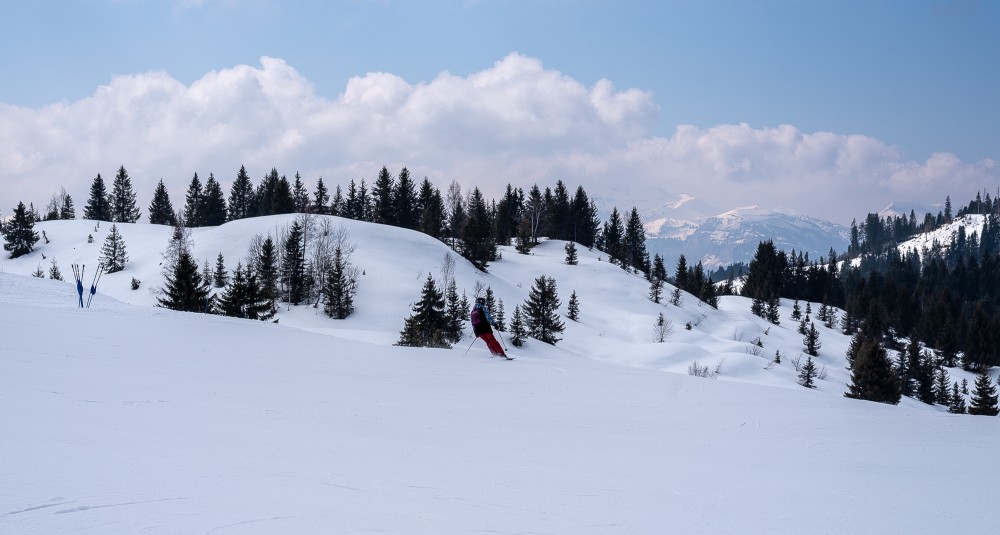 This final picture was taken from the viewing station at the top of the Ranfoilly lift.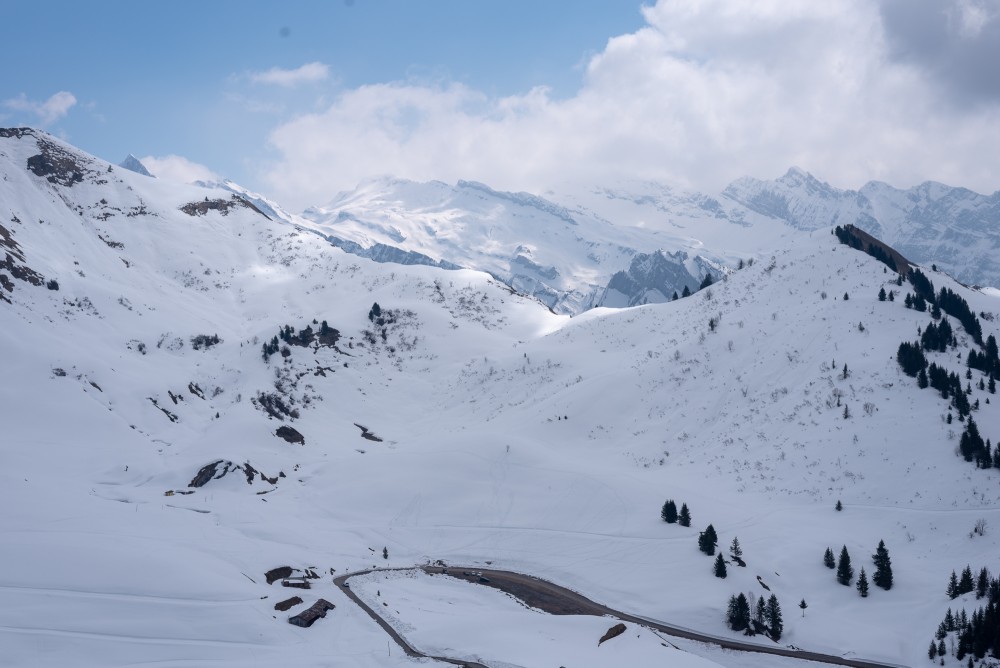 Apartment Edith - Light, airy apartment with fantastic views of Les Gets. Ski back route and bus stop outside

7

3

2