23 January 2023
Great Piste Conditions
The skiing on Friday on Mont Chery was incredible, the pistes were quiet, well-groomed, the temperature was around minus 5 and we were carving down the front face. One of the best days ever on Mont Chery - this follows a time when the snow was thin, this snow came as a great relief to all in the village.
All the pictures in this article were taken yesterday and today. This first picture was taken on the lift by the Yeti Piste in the Les Get bowl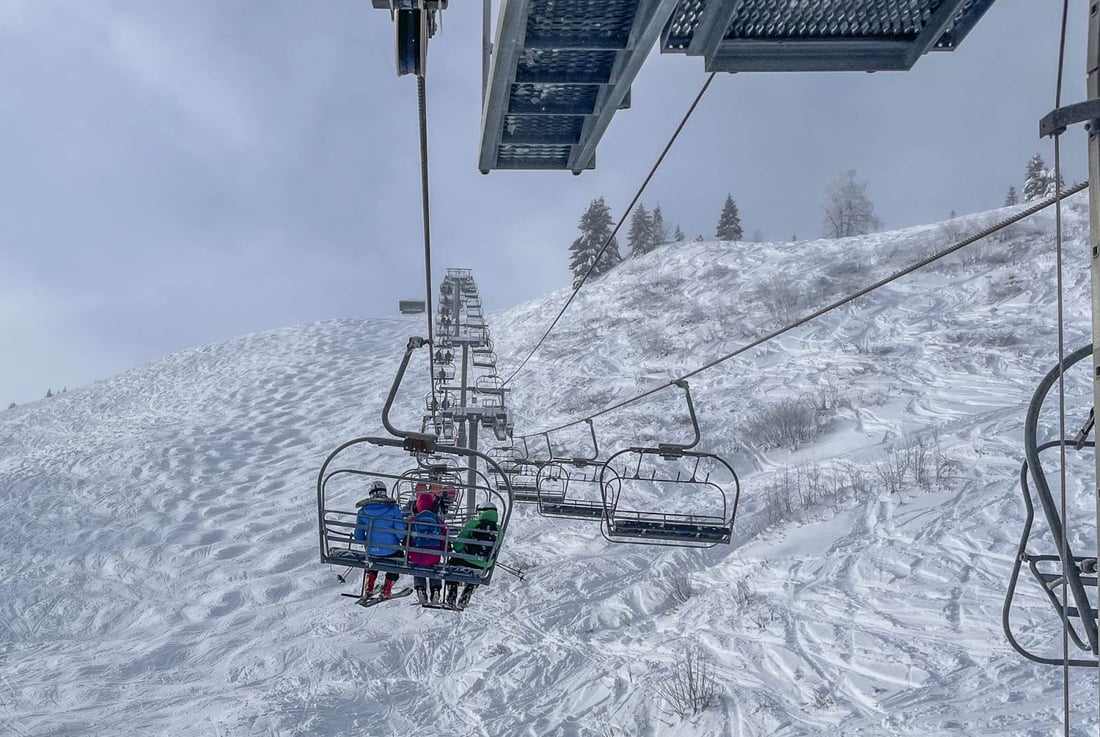 This photograph of the ski back route to Chalet Hastings was taken this afternoon: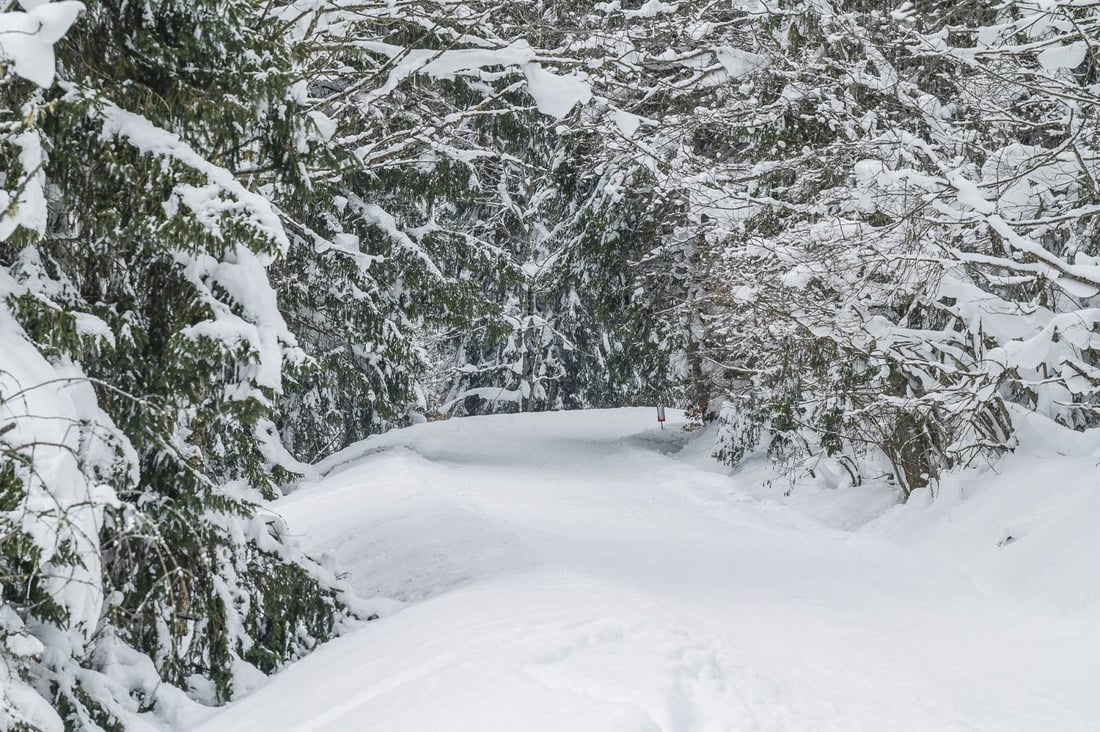 Taken from the Ranfoilly Express lift on Sunday morning: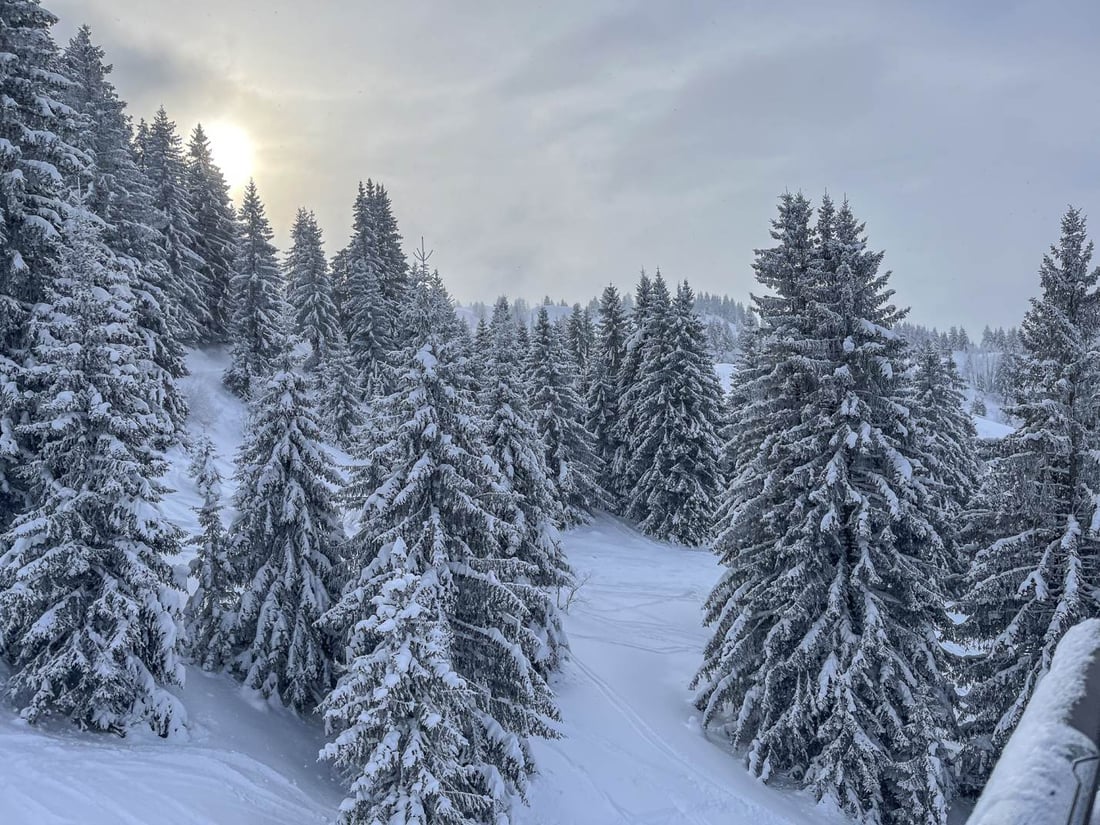 Another photograph taken from the Ranfoilly Lift on Sunday morning - you can see the Wetzet cafe in the distance: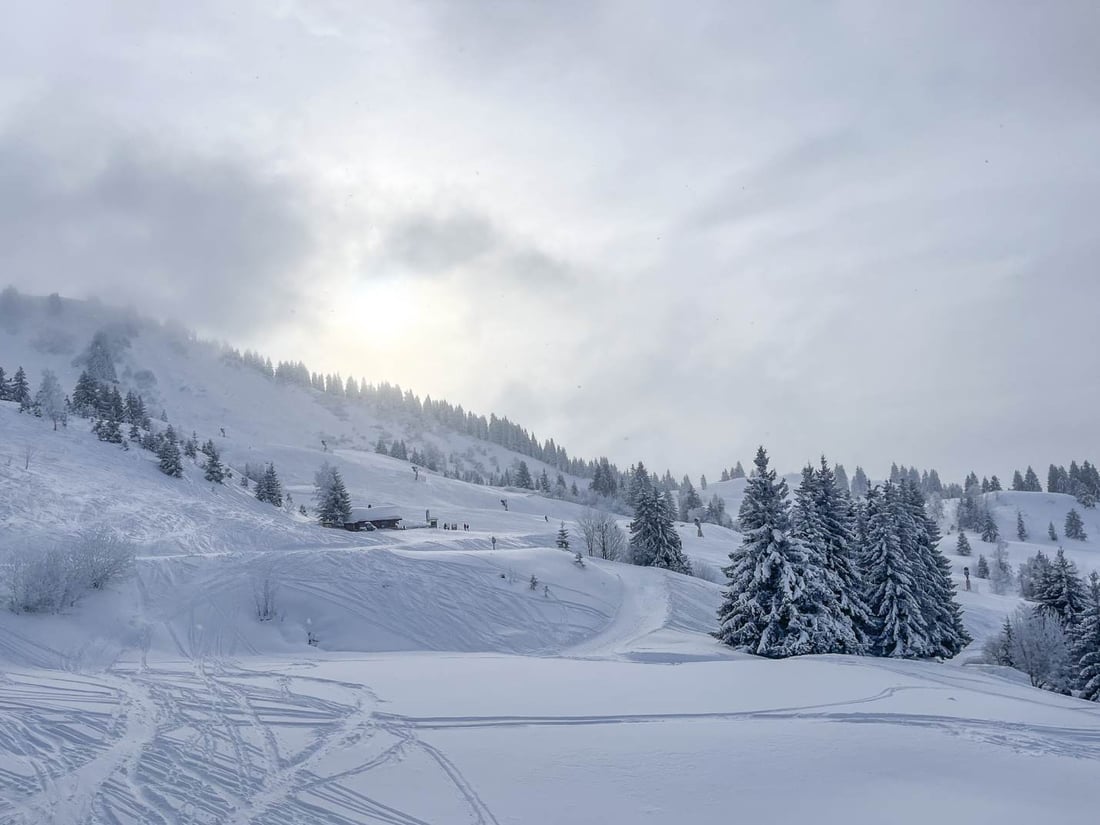 This picture was taken on Friday morning on Mont Chery, conditions were wonderful.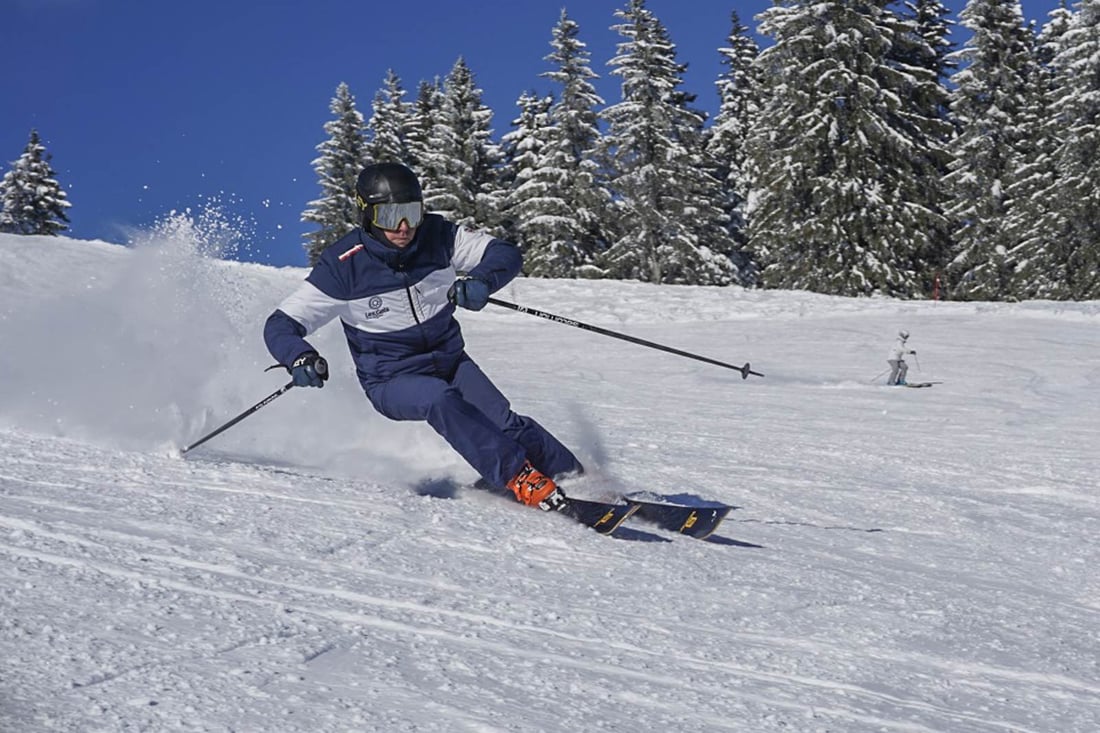 Chalet Moleson - Apartment Jaroda - Very Spacious 5 bedroom apartment close to Les Perrieres lift with wood burning stove

10

5

3