Easter Snow in Les Gets
14 April 2012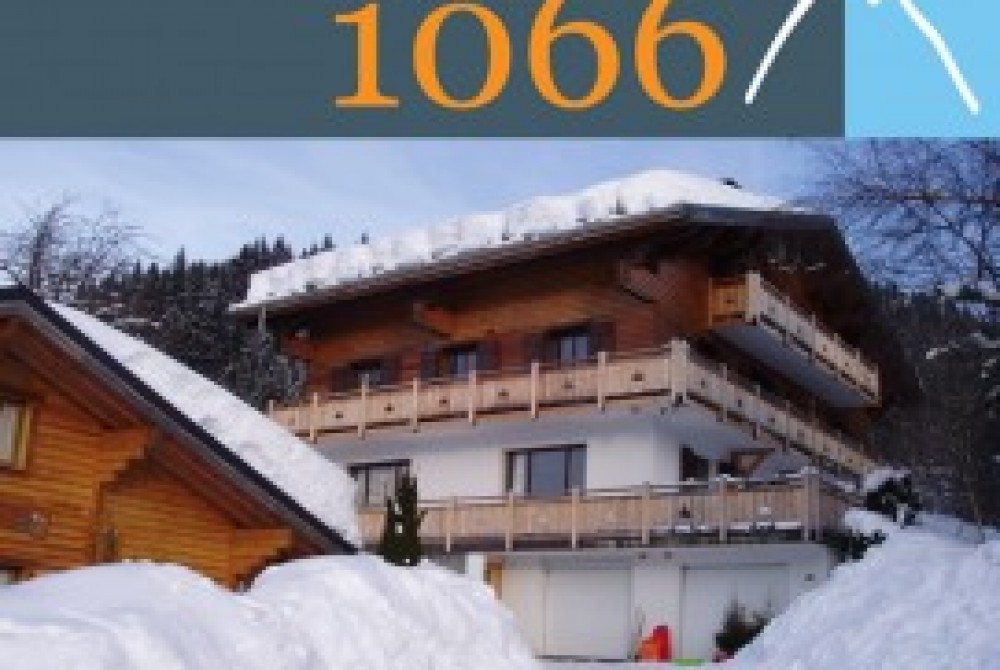 They say that the Easter snow is poor - and you have to trek higher to do any skiing; well not so for us - we had a late start and saw the bright sun rising over the Chavannes mountain. We then took the regular Navette bus down into les Gets, bought a one day pass (adults at 20euros) and we were soon away skiing! Firstly up the Chavannes Express up to the top of the Chavannes area and then down to the Chavannes area several times. When we got braver we took the Violete run down to "the bowl" where the pistes were that little bit quieter and "off-Beat"!
After lunch in the cheapest eating place at the Chavannes - the Yeti (named after the black run round here); a lunch of Chips and hot-dogs (hot-dogs at 4 euros, chips at 4 euros) we decided to do some long runs.
By long runs I mean taking the button lift (or the chair lift) up to the top of the Chavannes Mountain and then skiing all the way down to the village of Les Gets; through various separate pistes, and finally arriving at the town of Les Ges. This must be a good 20 minute ski run - exhilarating, exciting and very thrilling. We loved it. Sun, snow and a long ski. What more could you want.
A selection of our accommodation