11 August 2020
Coronavirus - How to choose a safe ski resort
At this time of year, most of us who typically take a ski holiday will be reading through the various resort and operator web sites to plan their winter holiday.
A holiday in the mountains could potentially be one of the safest places to go, however, Covid-19 presents another challenge and another series of questions. The purpose of this article is to discuss the key point and to suggest what might be the best resorts to go to:
Travel to the ski resort:
Whilst the airlines are working hard to ensure they are safe, to the man in the street, it seems obvious that if you travel in your own car, it will be safer as there is no risk of touching anything that has been touched by someone outside your group.
Travel by car to the resorts in the northern alps is typically 7 to 8 hours from Calais without breaks, 8 to 9 hours with breaks, so easily do-able in one day. One of the other benefits of car travel is that you can take food and other items with you – saving you time when on holiday.
Resorts which are easy to reach include: Morzine/Avoriaz, Flaine, Samoens and Les Gets. Of course, you can travel further, but every hour driving is less time on holiday.
If you do need to travel by air, we advise a private transfer from the airport so you don't need to share with others. This is more expensive than a public transfer, so logically, choosing resorts a long way from the airport will be very expensive in transfer costs.
Coivd-19 health standards of the country:
From the beginning, France had a hard lockdown with penalties for breaking the rules. The French people have worn masks indoors in public areas for some time now, and in general, the R number is lower and the general public are following the guidelines.
As at August 7th, the total number of cases per million population in the UK is around twice that of France, and in the USA this rises to around 5 times that of France. These figures are totals from the start of the pandemic and were taken from the WHO web site.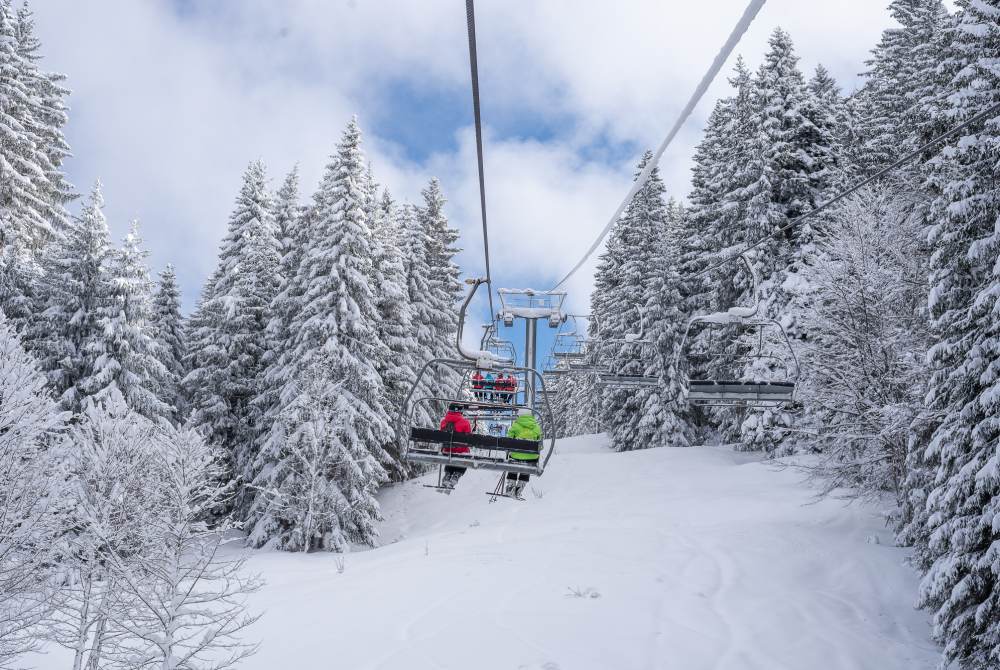 Getting to the piste from your accommodation:
We fully expect that there will be social distancing of some sort on the lifts and gondolas. There have been regulations for the summer for mountain bikers which we anticipate will be different for the ski season. We expect a limit on the number of people in each gondola and lift.
Of course, the most difficult resorts with Covid-19 are likely to be those served by a large gondola – where the village is much lower than the slopes. We expect there will be a limit on the total number of people in each gondola and with social distancing, this could mean a large reduction in number that are able to reach the pistes each day.
The solution is to select a resort where: Access to the slopes is direct quick and easy, there is no large gondola taking people up to the piste, there is a broad-ranging lift system.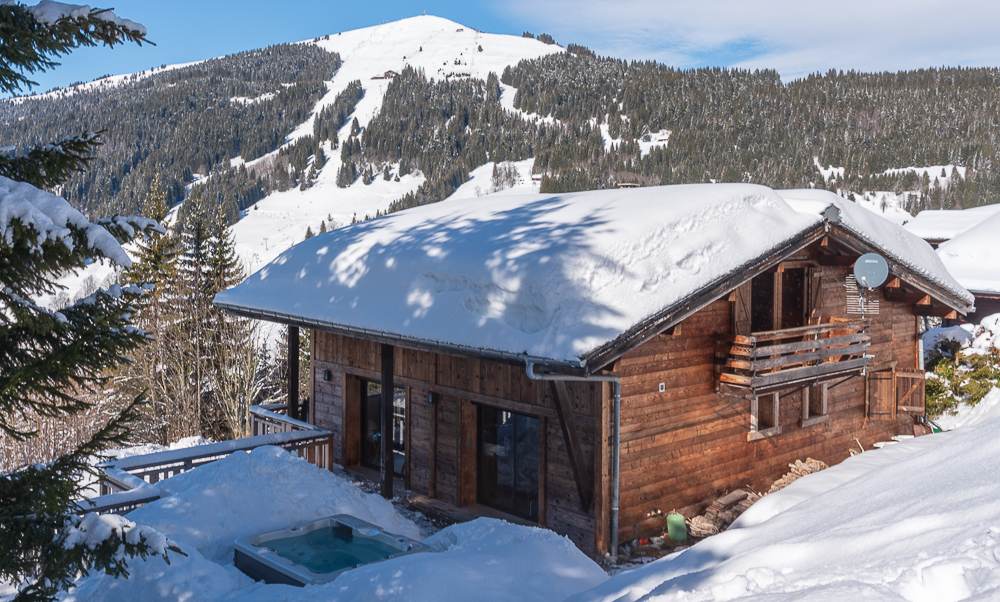 Type of accommodation
Booking a whole chalet or apartment has the advantage that you can stay with your group and not have exposure to others. However, there are a number of other options to consider:
- Booking with an established operator with thorough Covid-19 cleaning policies in place will usually be safer than Air BnB where cleaning will be dependent on the individual owner.
- Booking a whole fully catered chalet can be very expensive, self-catered with optional services will be much less expensive and usually, you have the same/better overall experience.
Whilst self-catered is clearly safer – as you are in your own group, many want to benefit from catering services, it is important to ensure that chef services use very high standards of cleanliness and regular testing, however, you may prefer a meal delivery service, where the packaging is wiped with disinfectant wipes on delivery.
Ease of access to the accommodation at lunchtime
Some people will want to have lunch in the property they have booked, for this, those properties, where you can ski-in/out easily will be important, and those resorts with a lot of ski-in/out properties will have more demand.
Covid-19 Cleaning Standards
It goes without saying that not only good cleaning will be important, but cleaning which ensures any risk of passing Covid-19 is minimized.
Some operators have invested considerable time and resources in studying all regulations, gaining expert medical advice and have purchased specialist electrostatic cleaning systems to ensure any trace of Covid-19 virus is killed. An example of cleaning policies can be seen at: Covid-19 policies. By choosing an operator with clear policies based on medical advice, one can be assured of minimum risk.
Covid-19 Booking Guarantee:
The quality operators now have, as part of their terms and conditions, statements to move bookings to the following year in the event of another lockdown. An example of a good guarantee can be seen on this example.
Equipment Hire:
It is important to check that all equipment is fully disinfected prior to renting out again and ideally a few days are left between hires. You may choose to buy helmets as these are exposed to the face.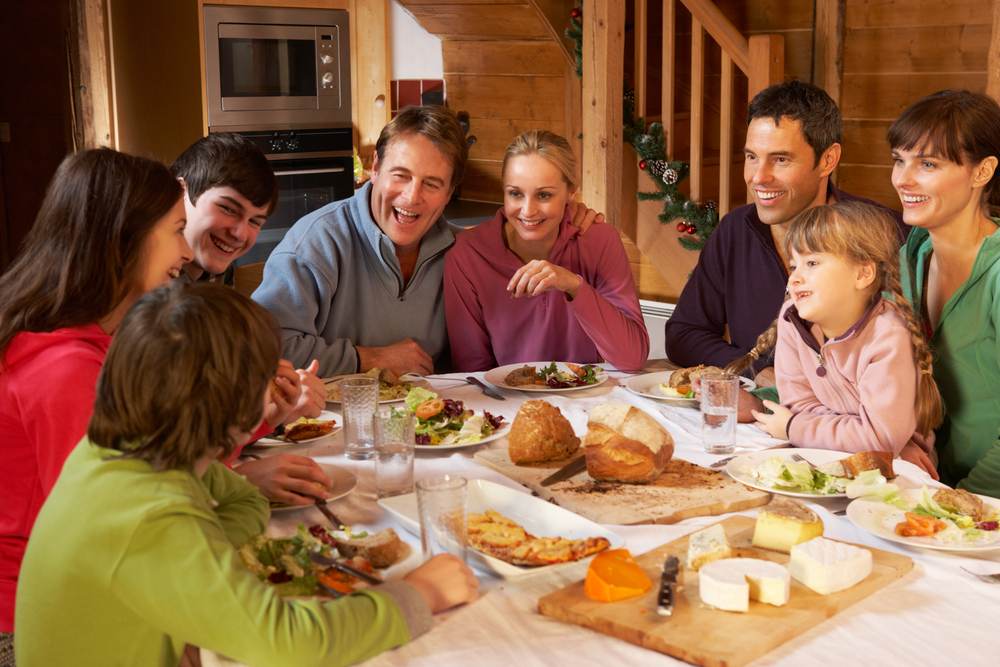 Suggested resorts and operators meeting these criteria:
There are two resorts which are felt to match the above criteria particularly well, both very different:
Avoriaz – where you can drive into the resort and stay in accommodation with direct access to the piste and all facilities. Avoriaz appeals to those of a particular taste, being built in the 1960s as a new ski resort. Pierre & Vacances is a well-known operator for Avoriaz.
Les Gets meets these criteria well in conjunction with self-catered accommodation and with a major specialist Les Gets operator managing the properties:
- Les Gets is in the Northern Alps, around a 7 to 8 hours drive from Calais. If you need to fly, the transfer is usually just over one hour and a private 4 wheel drive transfer bus for up to 6 people typically costs 225 euros. Please note, the transfer busses should be disinfected between each transfer with specialist chemicals designed for killing viruses.
- Many properties are very close to the slopes, there are a large lift system and no large gondolas (with social distancing this would put a limit on the numbers of people who could reach the slopes).
- The major specialist operators in the village have cleaning standards based on professional medical advice and to similar standards to those in a doctor's surgery.
- Optional catered chalet services can be chosen when you book with a major operator, you can choose exactly the level of catering you want – or you can cater yourself.
- Major specialist operators do offer a booking guarantee in the event of a lockdown caused by Covid-19.
- Major operators focussed on Les Gets will ensure that their recommended partners for equipment hire, chef service and meal delivery employ very high standards of disinfecting.
In addition, there are many benefits to Les Gets:
It is a traditional mountain village with a history going back centuries and a population which lives in the village throughout the year.
The pistes are high enough to have good snow without being too high so as to suffer from poor weather and regular piste closures.
It has a wide variety of pistes, so there is something for everyone.
Footnote added 17th August:
Note - since this article was published, the UK government announced a 14 day quarantine period on those arriving from France travelling to the UK. Whilst there has been a recent increase in the number of Coronavirus cases in France, the facts are that the death rate over the last 14 days is one person per 100000 in the UK and 0.2 per 100000 in France - ie a death rate 5 times higher in the UK. Furthermore, the 'flare-up' in cases is isolated to specific areas in France and is mainly in the young ( who are least at risk). For these reasons, the decision by the UK government is felt to be more political than needed for logical/scientific reasons - see the article by Simon Heffer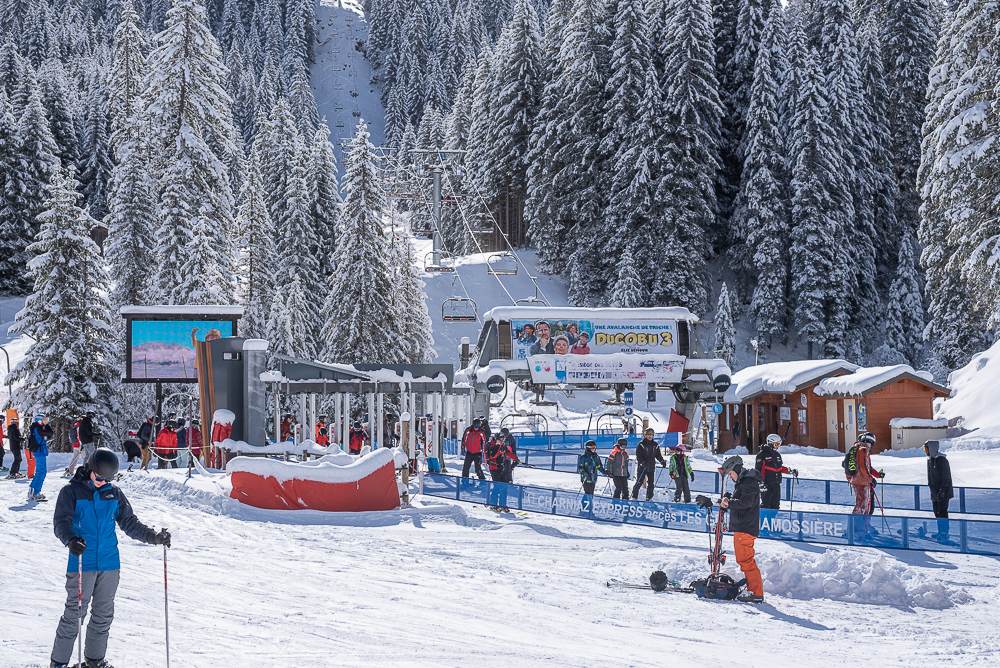 Le Solaret B207 - New 3 bedroom and cabine/coin montagne Apartment - Les Gets - above Les Sources du Chéry Spa

8

4

2