08 February 2022
Pictures taken yesterday - Red Ski Show pictures and perfect skiing conditions in Les Gets
After a heavy show fall Sunday night, Mark was out taking pictures yesterday. We had blue skys most of the day and the temperature was below zero, so it was a perfect day for everyone ! Bonnes vacances to all our little skiers and their parents!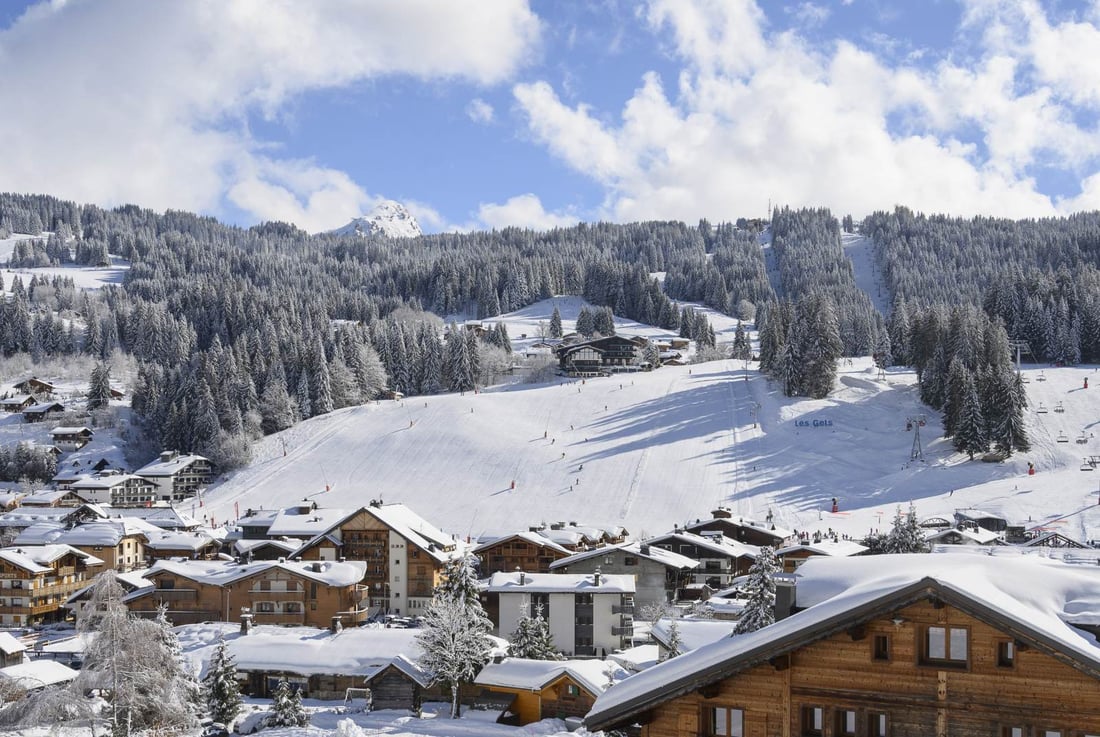 View of the Chavannes slopes, taken from a new chalet being built on the Mont Chery side at the moment and which we will be offering for next ski season.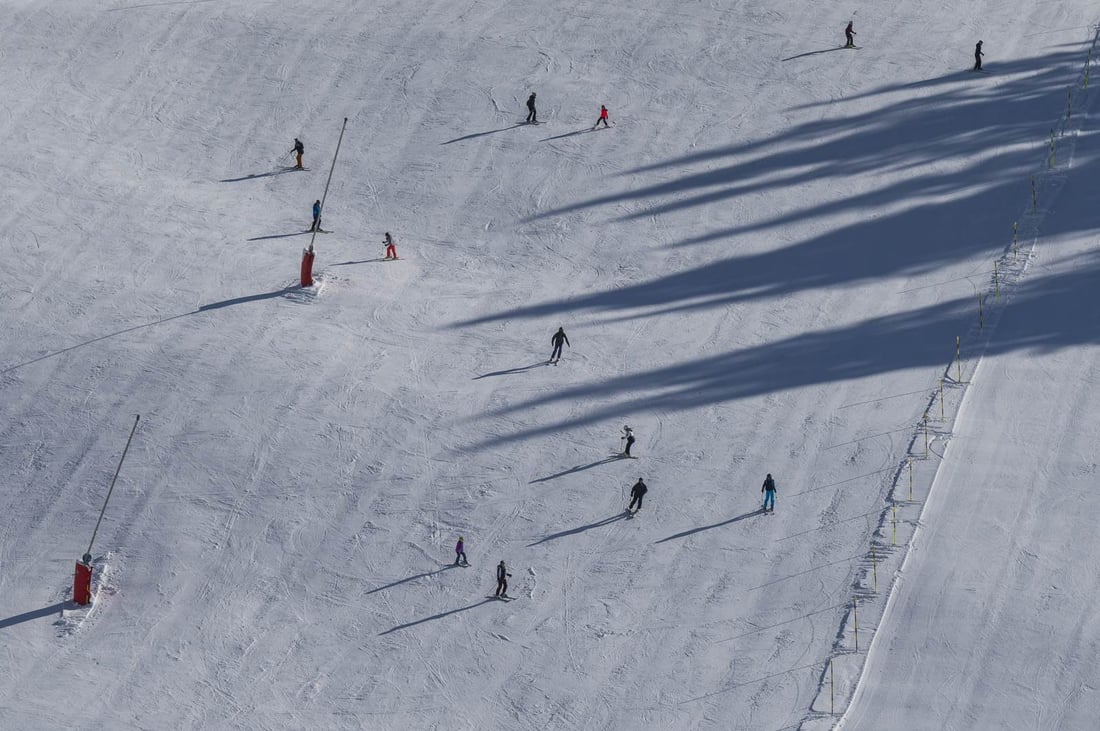 This is the piste just above the village, again taken from the living room of a Chalet on the Mont Chery side - with a zoom lens.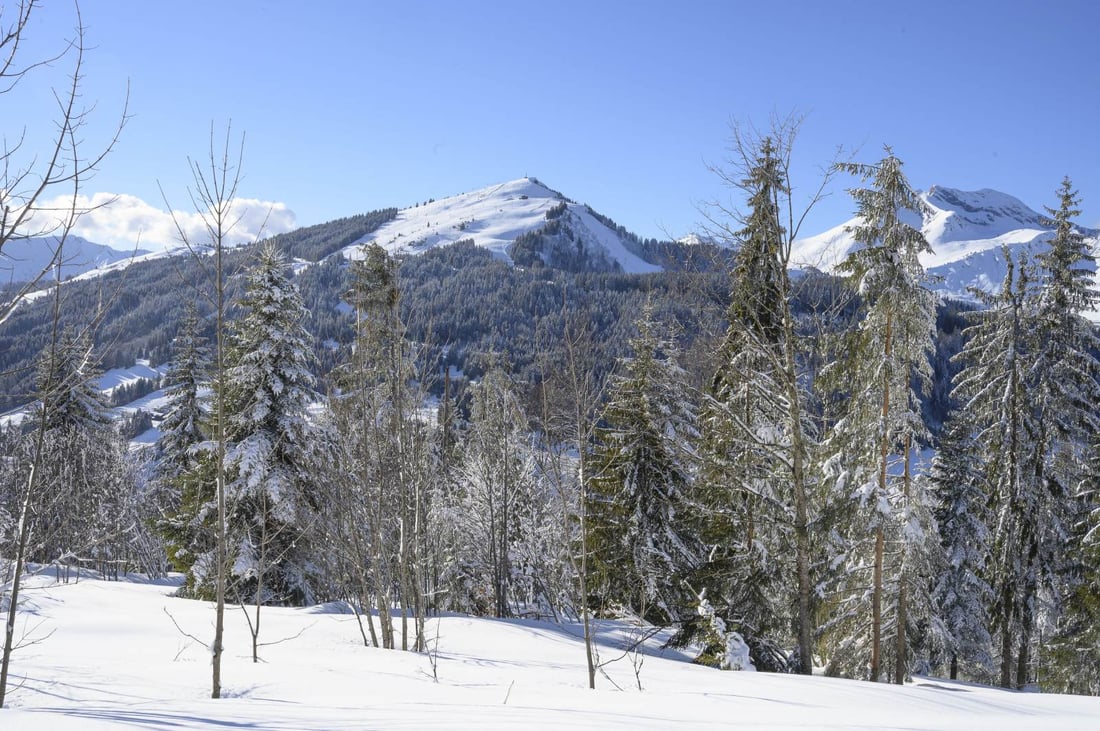 Taken whilst ski touring up the Naboor road, from close to the bottom of the Naboor lift. Wonderful weather.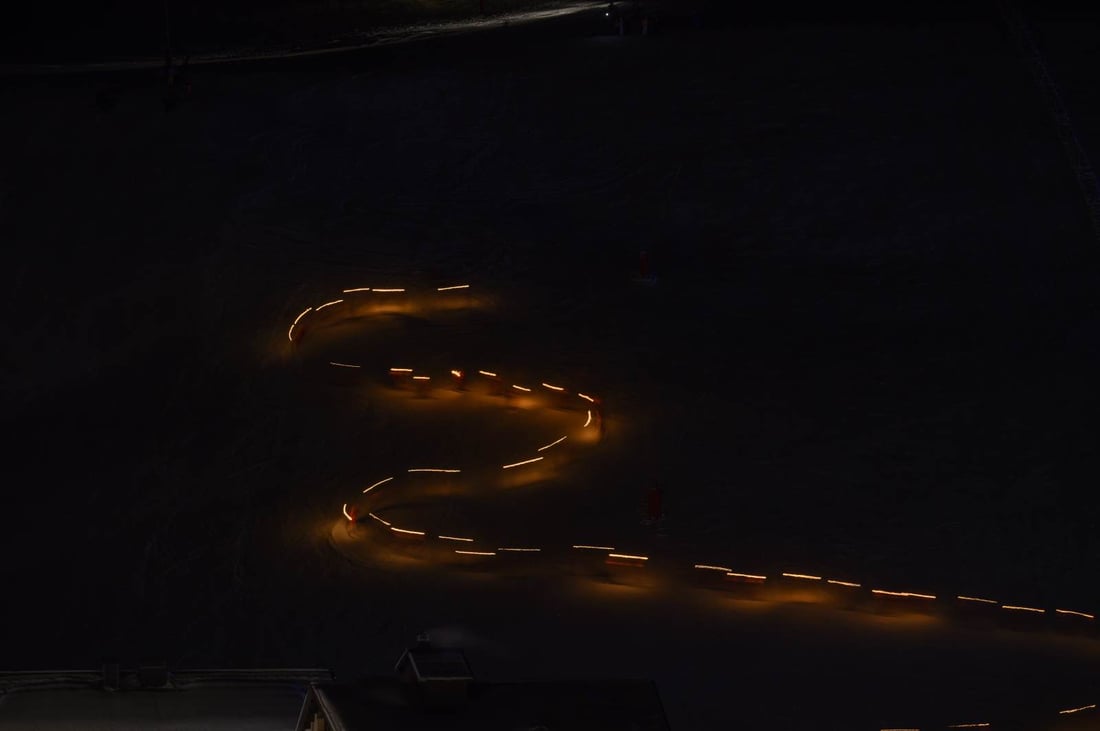 The Red Ski show is an incredible experience and something one would happily pay 50 euros to attend - free every Monday evening in February. The picture above and below again were taken from the Mont Chery side.