Boots which are ideal for snow and ice in the village
10 January 2012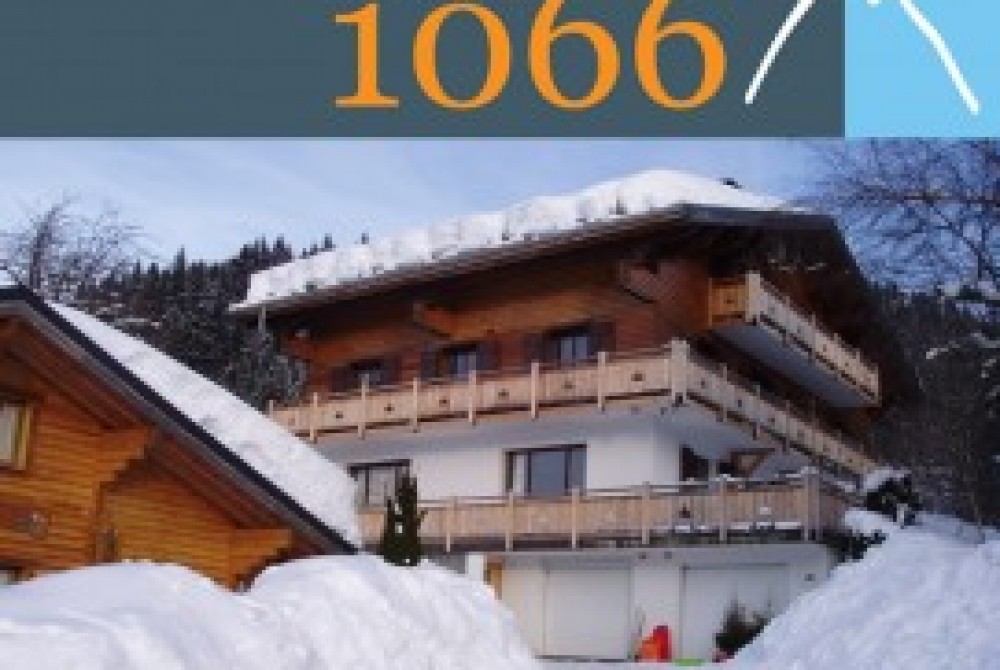 This is something I found very amusing last week:
My 'natural' walking speed is around double that of Sue's walking speed. I always have to concentrate to slow down when walking with Sue. It was so funny last week, just after we bought her new boots, we had to run for the bus. Sue was well ahead of me! Her new boots have miniature metal studs on the bottom and are amazing at gripping in the snow and ice.
I have good quality walking boots but they are no match for Sue's new boots on the pavements in Les Gets. The metal studs are mounted on a plastic ring which can be rotated, so you can chose of the studs are on the outside or not (ie in conditions where there is no ice or snow you would not need the studs).
This was the first time I had seen boots like this - we bought them from Jordan Sports in the village, they had boots with these studs on the bottom at prices from around 60 euros to around 150 euros and with an exchange rate of 1.2, to me, this seems an excellent deal.
A selection of our accommodation