Best Snow in Les Gets, by 22nd December, for 20 years
22 December 2011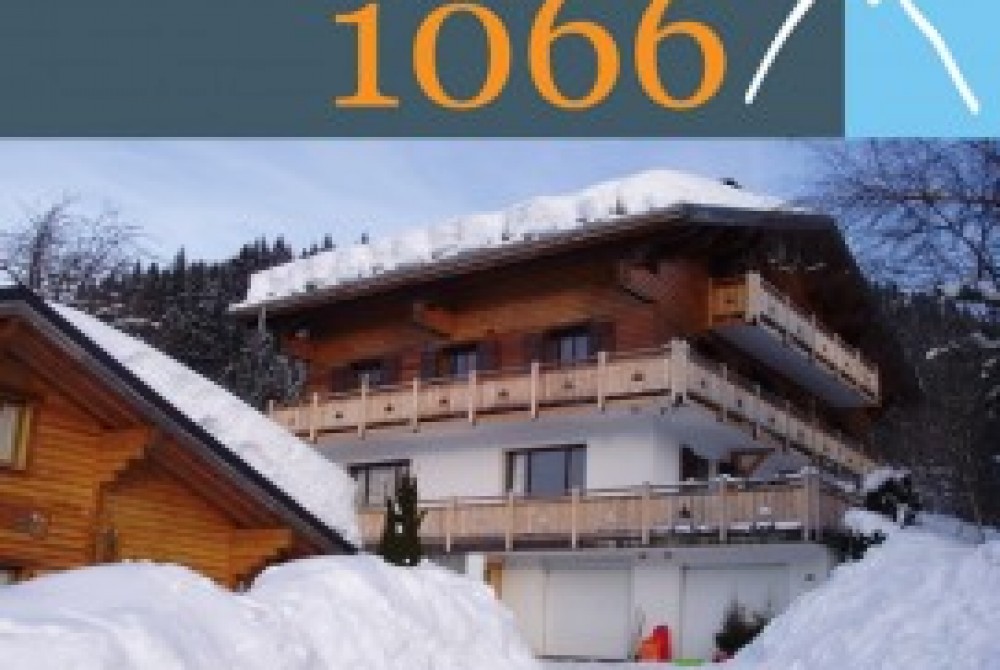 We now have the best snow in Les Gets, by this time in the season, we are told, for 20 years. Skiing conditions can only be described as excellent. The snow is almost 2 metres deep and the top and 1 metre in the village of Les Gets. The depth of the snow is such that we feel very confident of good skiing conditions in Les Gets for quite some time.
However, the amount of snow is not without it's problems, we are having to work hard to clear the snow on the Hastings main building balconies, and, had we not bought a four wheel drive vehicle earlier in the year, we would now be having real problems getting around.
A very good long range forecast was released in October by the people who run the Maison Jaune Chalet in Chamonix, they considered long range forecasts from a number of met offices and produced their summary. This is highly recommended and can be seen at:- http://www.maison-jaune.com/blog/545/long-range-weather-forecast-for-europe-french-alps-and-chamonix-2011-12 . Many people held back from booking due to the fear created by the late snow and the press - and now there is a panic to book ski holidays - this forecast clearly shows the benefit of trusting good scientific analysis.
A selection of our accommodation