A Ski Race Training in June - Experience of an instructor
30 June 2013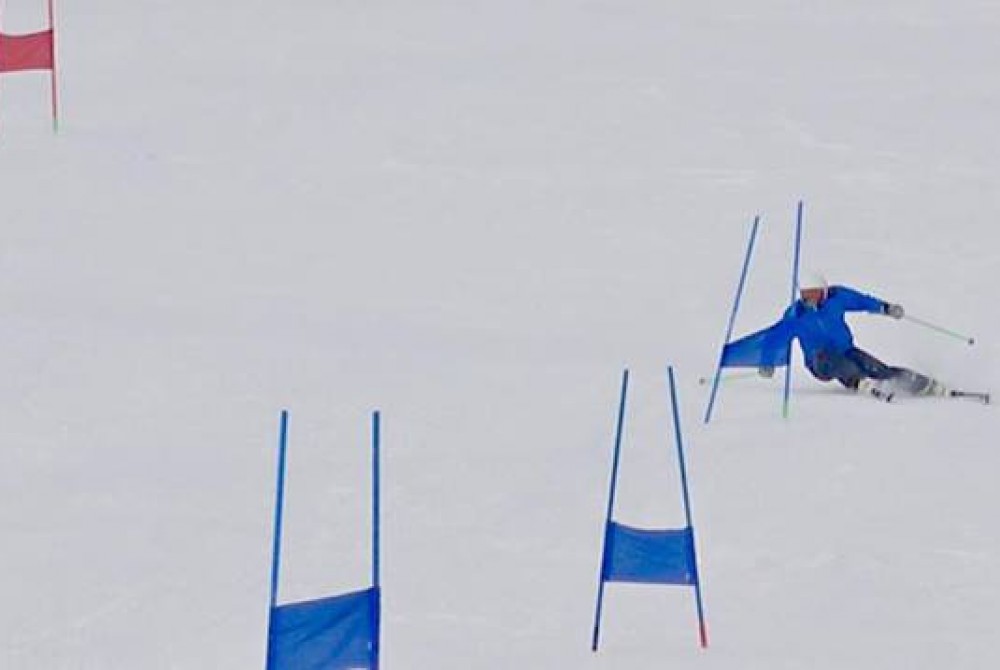 I have just come back from two weeks training, on the glacier at Les Deux Alpes, for the Test Technique and the infamous Euro Speed Test. To teach in France requires the highest qualifications in the world for a ski instructor, the Euro Test is well known as being very hard to pass, however, the Test Technique is a lower level and, if you pass this, and have BASI 2, you are allowed to work as a Stagaiare for ESF for up to 5 years.
The course was organised by Podium Ski, I have been training for my ski instructor qualifications for two and a half years, this was my first course with Podium and I have to say that they are outstanding. The course was intense, very demanding, great fun and made for those who are really prepared to push themselves to their limits.
First a little about Les Deux Alpes in the summer – I have never seen anywhere like this – the whole place is full of people training for ski racing, when I was there, the Olympic Teams representing France, Italy and also Brazil where training there as well, there were 100's people and the whole place is like a massive fitness camp. The glacier/piste we were training on was at 3300 to 3900 metres.
To ensure we got good snow, we were in the queue for the gondola at 07.00 hrs – there were so many people that it would take 45 minutes to an hour to get to the top - which is at 3600 metres.
The Podium trainers where excellent, they did not spend hours discussing each individual run – the style adopted by many other ski instructor trainers, instead we had just a few words on how to improve on then straight onto the next run. This was very hard, after almost six years in the Royal Marines I enjoy hard intense training rather than hours of analysis and the Podium training is much closer to Royal Marines Training than anything I have experienced with other ski instructor schools. This was my first time of racing and out of 18 on the course, I came 7th – so I came away very pleased with this.
My plan is to take the Podium 6 week course in November/December and then take the Test Technique, the pass rate is 25%, if I am able to pass first time this will be a real achievement and will qualify for me to work for ESF as a stagaiare teacher.
A selection of our accommodation

4

1

1