Les Gets - What to do if you are not skiing in winter ?
23 January 2020
The word ski resort conjures up visions of downhill skiing, chairlifts and gondolas, people whizzing down black slopes and all else that accompanies the wonderful, exhilarating sport that is skiing. However, what is not as obvious is that there are a number of fabulous activities that abound in a ski resort that do not revolve around skiing downhill slopes strapped to two planks.
We would like to introduce a variety of fun activities for non-skiers and skiers alike. These activities encompass a wide variety of adventures and are suitable for all ages.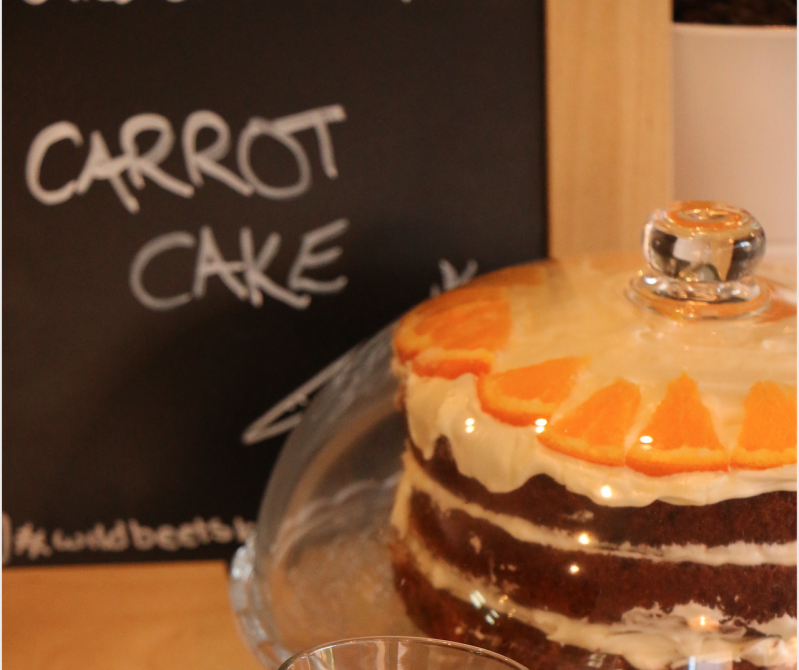 A Spa adventure finished off by a delicious hot chocolate
Les Gets features a number of outstanding Spa facilities which are designed for total relaxation and indulgence. This year especially, a new spa, Les Sources du Chery, has openned its doors. As well as the typical treatments, the facility offers heated swimming pools, jacuzzis, saunas and hammams. Here, one can while away the hours wrapped in a comfy robe and slippers or treat yourself to an invigorating massage or a rejuvenating facial, or all of the above.
Once you are fully relaxed, why not wander along to the heart of the village and indulge in a hot chocolate at Wild Beets Kitchen with a slice a home made, gluten free cake, all delicious.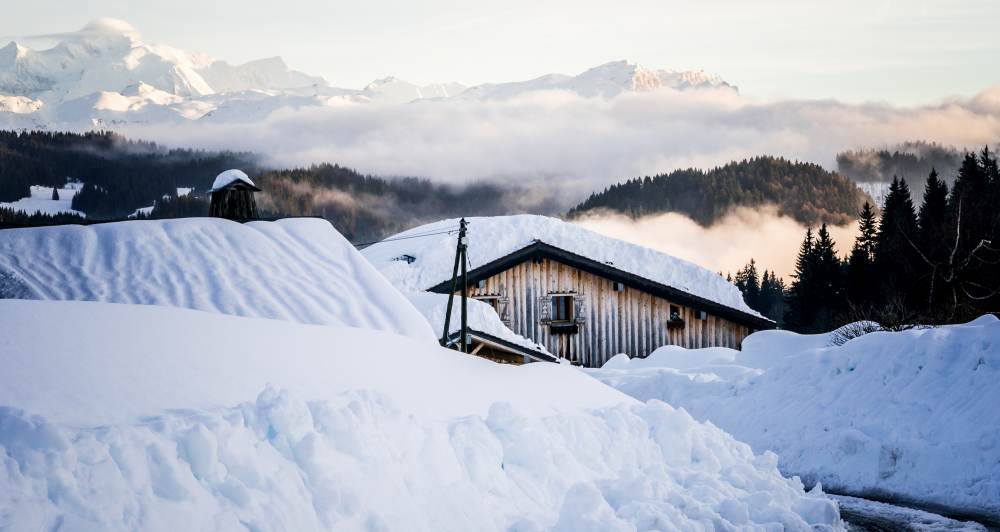 Mont Caly hike with views of Mont Blanc
The best view of Mont Blanc peak is to be seen from the hamlet of Mont Caly. This special place is only accessible by foot in the winter so the adventure begins with a scenic trip up Mont Chery in the gondola. Once you have reached the mid station where the gondola terminates, follow the signs towards Mont Caly. The round trip is 6kms and is an easy walk for all ages and abilities and is very clearly marked.
Once you arrive in Mont Caly there is a lovely restaurant called Les Chevrelles which serves typical Haute Savoie food. The outside patio has magnificent views of the Mont Blanc peak and the surrounding mountain ranges. The views are totally unimpeded and cannot be matched.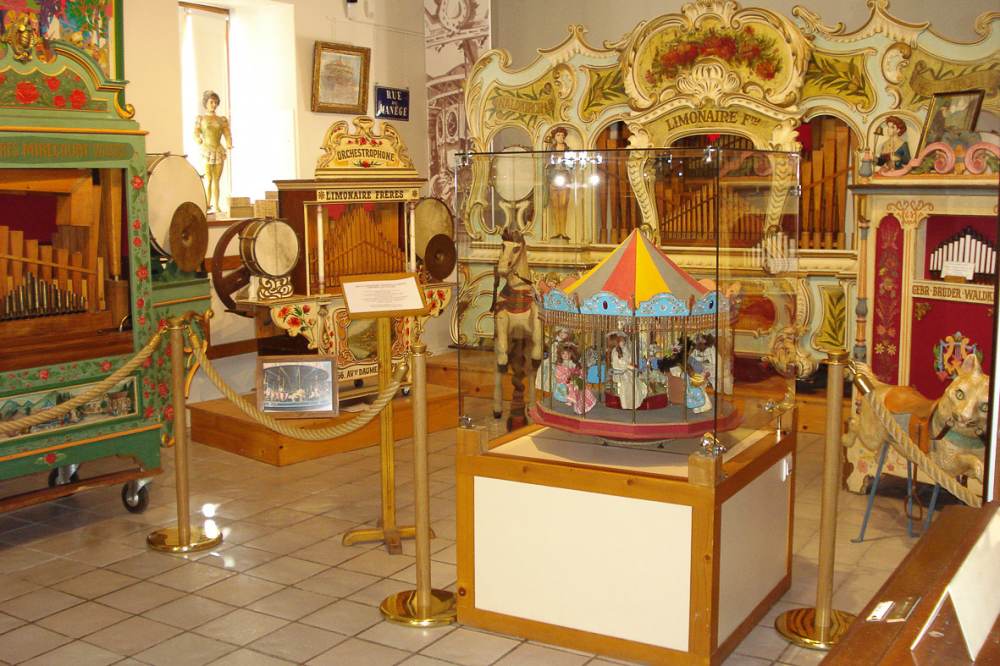 A Cultural tour of Les Gets village
For culture vultures, a visit to the Museum of Mechanical Instruments is a must see. This museum dates back to 1988 and consists of over 800 exhibits. It is open most afternoons and a guided tour is recommended.
Another outing we recommend is a tour of the Cheese Factory. Every Wednesday at 10am there is a free guided tour of the diary to see how the local cheese is made. A family affair spanning three generations, Monique and her daughter Caroline will welcome you to their traditional farm. The farm also has a restaurant and a shop selling the fresh cheese including Tomme, Raclette and Abondance.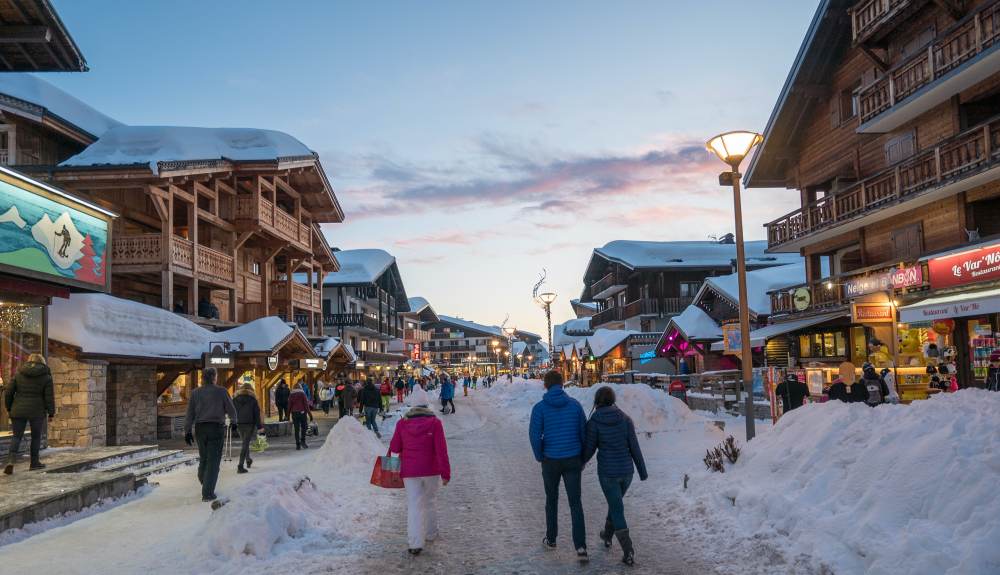 Village shopping...
The quaint village of Les Gets has an easily accessible shopping area. No visit to Les Gets is complete without a shopping trip. From high end designer ski gear to souvenirs typical of the region and regional produce, you can find the perfect gift for family and friends or indulge yourself.
Le Traineau is a delightful local shop that sells all things typical of the Haute Savoie region, from honey to cheese to delicious meats. The owners are very discerning and know each producer personally and exactly where the produce comes from. Their goods make for special gifts for loved ones back home. Berthet Sport is another must visit shop with gorgeous winter jackets and coats, beautiful sweaters and fur lined boots to keep the cold at bay. Their range is hand selected and very unique.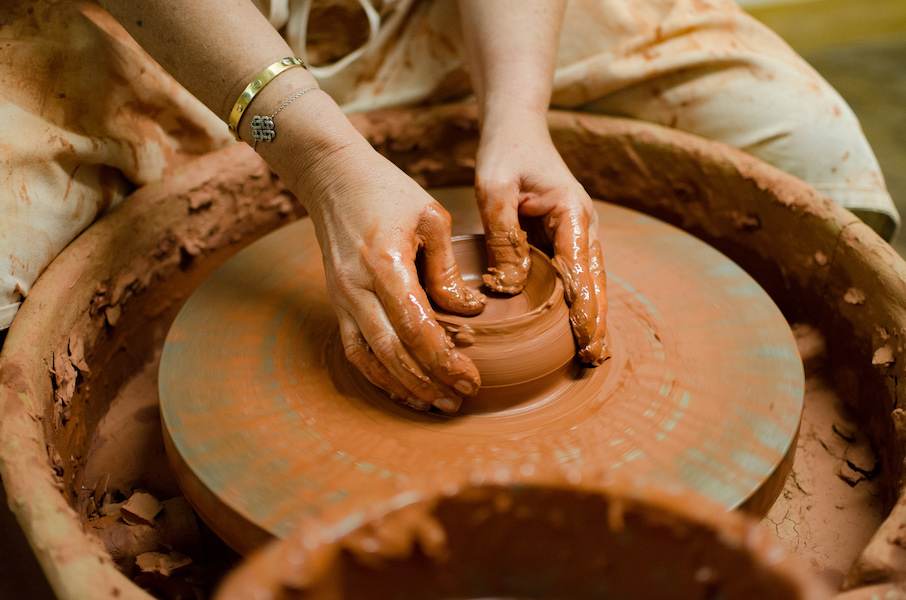 Les Gets hand crafted pottery studio workshops
A great way to learn a new skill with a friend or family member is to attend a pottery workshop that features a dual potters wheel. Once your master piece is completed, it will be fired in the kiln during the week and can be collected at the end of your stay. The workshops teach both clay throwing, as well as wheel based skills.
All these activities are in Les Gets, you can also visit our page "Other things to do in the village" and our events page to learn more about what's happening in Les Gets.
A selection of our accommodation

10

5

4