La Bécanerie restaurant - Good quality cuisine - Burgers/woks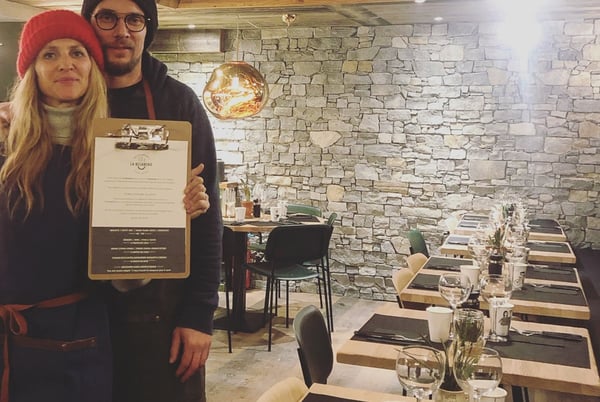 Discover this new restaurant "La Bécanerie" in the heart of the village - it has recently had a total renovation. Organic food, fresh and homemade to take good care of you and your taste buds! (The pleasure is also at home with a wide range of takeaway).
Every day and in the morning la Bécanerie offers: organic hot drinks, organic fruit juices, homemade brunches, granolas bowls and fresh smoothies etc ... then from 11am and until evening they offer homemade burgers, woks Thai style, fish and chips, croque monsieur etc ... but also a typically French cuisine, for example risotto of snails, our foie gras etc .. and a local Savoyard cuisine with among others the essential tartiflette ...
La Bécanerie offers great attention to detail, excellent service and good value.

155 Rue du Centre
74260 Les Gets
tel 0456356749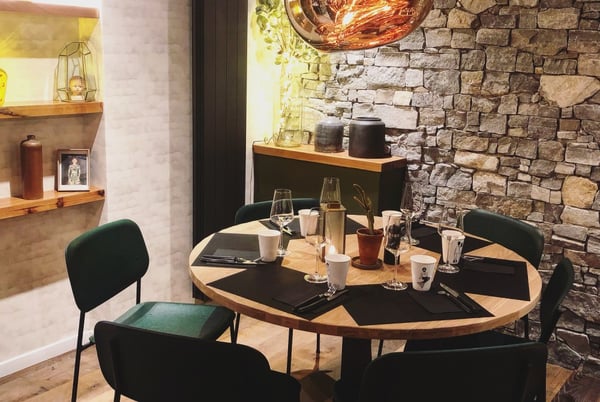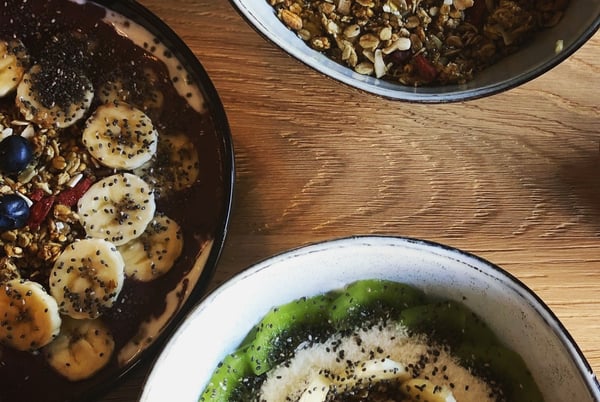 View our accommodation

Apartment Rouge Gorge - Chalet La Delys - New 3 bedroom apartment with private hot tub close to Les Gets village centre

8

3

2


8

3

3