31/12/2022 - New Year Fireworks - Les Gets
Date:
31-12-2022 - 31-12-2022
Frequency: Once off
Location:
Front de neige

Next event date: Saturday 31 Dec 2022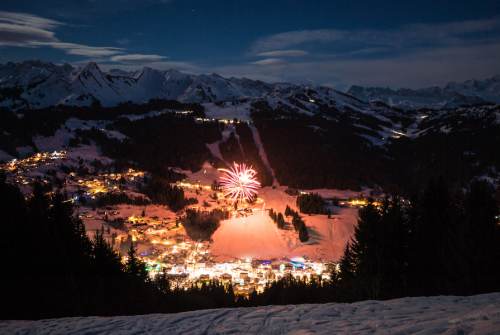 Les Gets propose to close this special year 2021 on a joyful and enchanting note thanks to a fireworks display that will illuminate the village with 1000 colours and lights.
We ask you to respect the latest government measures: no gathering of more than 6 people is allowed on the public highway.
This is why we invite you to watch the fireworks from your home, it will be visible from the whole village.