19/01/2023 - Wednesdays for the little ones : round book workshop - Les Gets
Date:
18-01-2023 - 18-01-2023
Frequency: Once off
Location:
Bibliothèque
Salle de la Colombière - 2813 route des Grandes Alpes
74260 Les Gets

Next event date: Wednesday 18 Jan 2023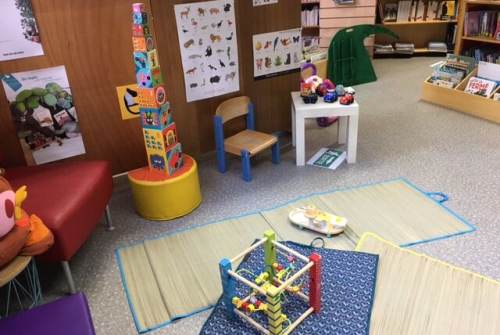 The library offers a round of books workshop for the little ones, which aims to make books a natural part of the child's life and an object of pleasure. Discovery with wooden animals, story apron, in the form of a storytelling mat, game.
Wednesday 19 January 2022 between 9.15 am and 11.30 am. 9.15am to 10.15am for 0-3 year olds 10:30 to 11:30 for 3-5 year olds.
Credit photo : LesGets.com